Projects
Dive into our completed projects
Each semester, the trainee teams from our Digital Transformation Intensive Programme work on diverse challenges provided by our partners from the industry. The projects vary in complexity and topics, and aim to help participating organisations become more sustainable and future-proof.

Explore all the challenges we have already solved and let's join the forces!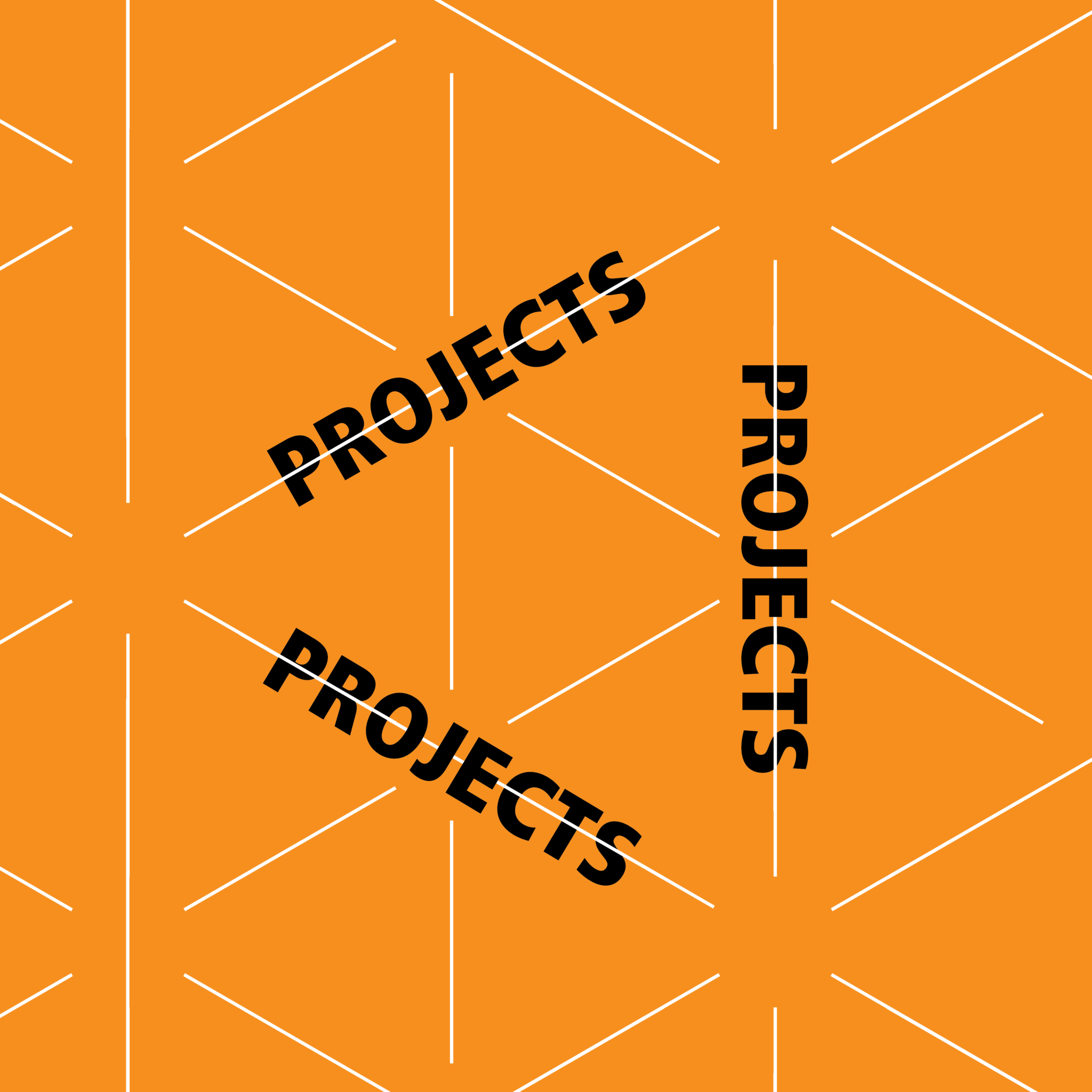 Become our Partner!
We are looking for partners who understand that positive impact on society can go hand in hand with value creation for their own organisation. Professionals who are ready for digital, integral solutions for 'people, planet and profit'. Are you up for it?