What's going on
Updates
Find out what we're up to! Or better yet, meet us at inspirational, interactive, provocative events, given by expert researchers and practitioners, on topics that relate to design, tech, societal challenges and learn how we make the world a better place by integrating technology more wisely and humanely.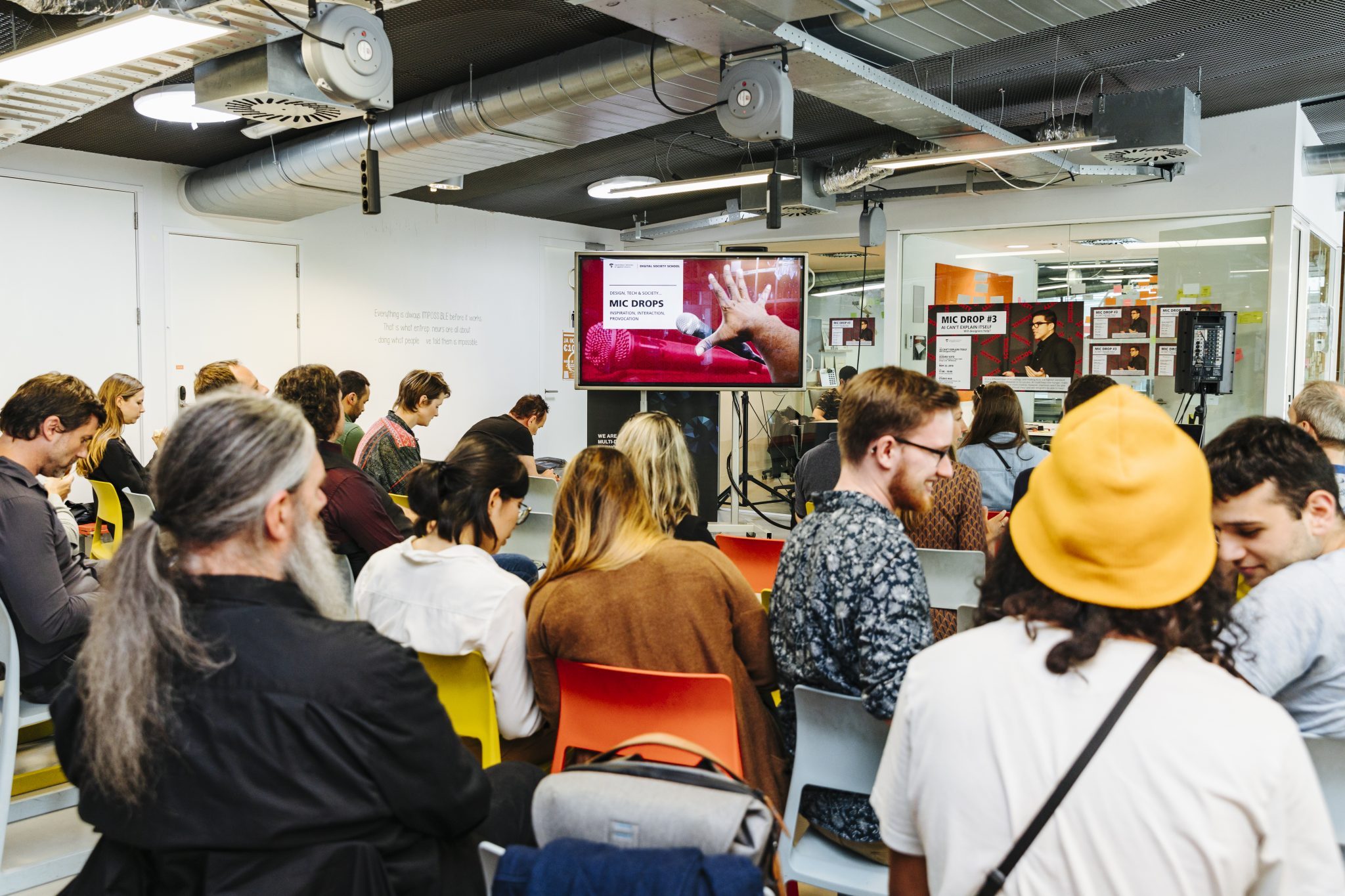 Join our 20-week program
An internship at Digital Society School will open up a world of opportunities. You'll be part of a vibrant interdisciplinary group during a semester and have unique access to a network of experts in the field.
BE OUR PARTNER
We are looking for partners who understand that positive impact on society can go hand in hand with value creation for their own organisation. Professionals who are ready for digital, integral solutions for 'people, planet and profit'. Are you up for it?