Projects
Meet the Projects
Each semester, the trainee teams from our Digital Transformation Intensive Programme work on diverse challenges provided by our partners from the industry. The projects vary in complexity and topics, and aim to help participating organisations become more sustainable and future-proof.
Discover the challenges we have already tackled and let's join the forces!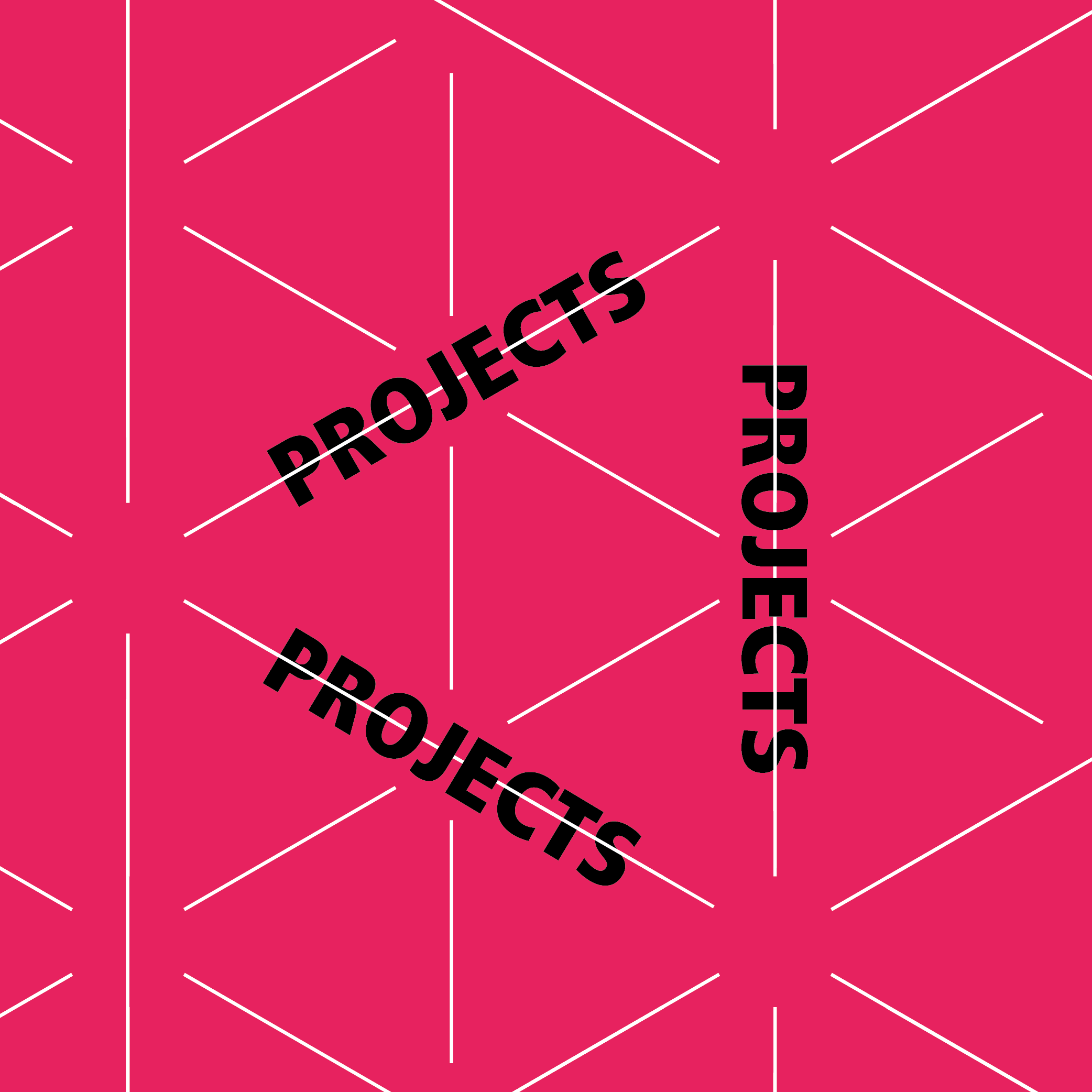 Practical Information
When you decide to join forces with Digital Society School, we start off with a co-creation session where we explore the challenge your organisation faces. Together, we define the problem that will be at the core of the project work for a group of talented trainees from our Digital Transformation Intensive Programme. This will ensure that all expectations are aligned and maximise the value that we can provide. In general, per project, our trainees will dedicate more than 3,200 hours working in sprints on a challenge. While working in multidisciplinary teams, they will apply diverse design thinking methods to come up with impactful results.
To support our trainees in their project work, we have developed an extensive educational track that includes workshops on Digital Transformation Design, Design Thinking, User Research and Service Design among others. This ensures that each trainee is equipped with the right tools to be able to successfully complete the project. Being directly connected to the challenge you experience, this also creates additional opportunities for cross-pollination of ideas and knowledge throughout the whole organisation.
Digital Society School is a not-for-profit organisation, which means that our earnings go solely to cover our expenses for running educational programmes and the continuous improvement of the learning experiences we offer. This also applies to the investment of doing a project with us. Depending on your organisational needs, you can expect the investment to start from EUR 21,600.
Become our Partner!
We are looking for partners who understand that positive impact on society can go hand in hand with value creation for their own organisation. Professionals who are ready for digital, integral solutions for 'people, planet and profit'. Are you up for it?
Go to all projects
Are you curious what we have worked on so far? Check out all the challenges and projects that we have completed with our trainees!