Introduction
Hi there!
Who we are: We are a self-motivated team in the Digital Society School at the Amsterdam University of Applied Sciences.
Petr, Kourosh, Joseph, Anthonia and our coach Dion.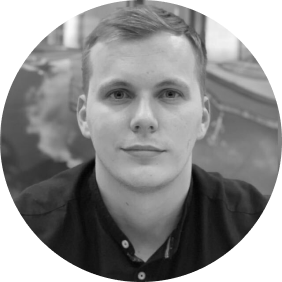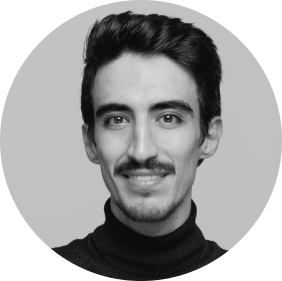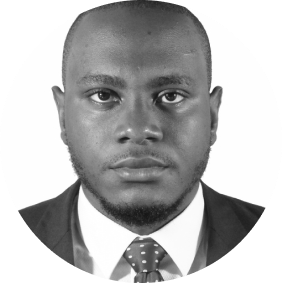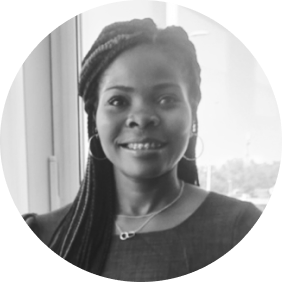 Main idea: We hereby are showing you how to increase playing physical football among Dutch youth through a gamification solution.
Clients: Footbar (https://footbar.com/) and KNVB (https://www.knvb.nl/)
First sprint (4 weeks):
Meetings (few online meetings with the client, 7 meetings with our coach, everyday meeting with the team)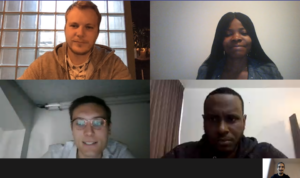 Creating (all stuff for a board game, MVP, draws)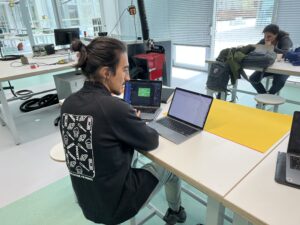 Games (1 board game)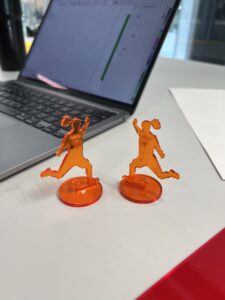 Co-creation (1 successful session with clients, football players, team)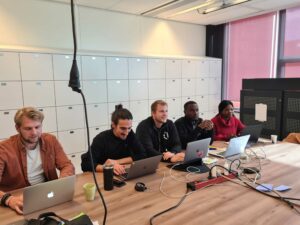 Surveys (analysed a few reports and surveys from clients)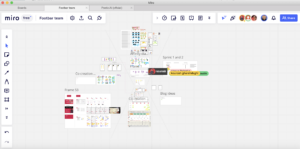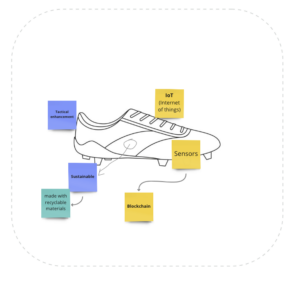 Desk research (read about 100 articles relate to football and new technology)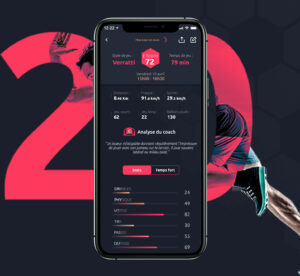 Here are some pictures of our work (and relax time), stay in tune, we are going to share more 🙂
Soooo, our adventure is continuing, are you thrilled? 😄
We tried the Footbar band – Meteor on our own, and it was really fun and useful because now we know our weaknesses and strengths, and what we need to do to improve them.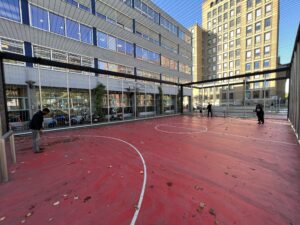 Here is the ball! (click on gif below)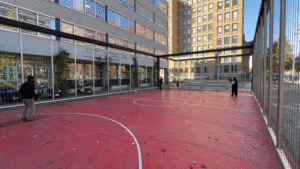 This week we are going to visit some football clubs and ask them about nowadays football and communities. Stay with us and if you have some ideas you want to contribute to football, you can reach us: Petr.Rubilin@hva.nl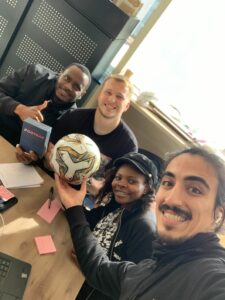 Here is a halfway. 🥳
Yeah, it was really fast, but now we see our aim more clearly and are ready to do our prototypes, one of them below 😉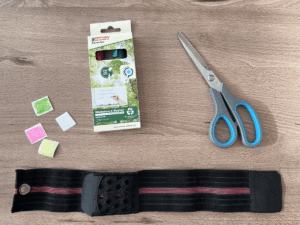 gif (click)
It's hard to make us stop, so we move forward like a train.
Met some trainers and teachers to help us with our ideas, planning, and inspiration.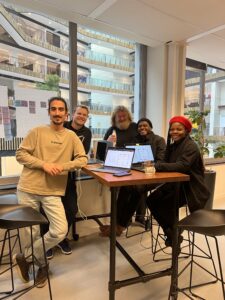 Also, we never forgot to get more insights from football players and users of Footbar.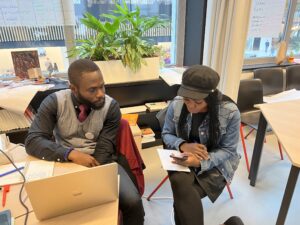 But it is not an end and we have a lot to do, so let's join us and go!
Have a great football, pass a great day! ⚽️