Project
CLIMATE ADAPTATION POLICY MONITOR
We are a team CAPtain

Our 5 members come from different continents of the world. We also have different backgrounds e.g. design, urban planning, GIS, data science, and engineering. We come together in DSS because of shared passion and goals. We learn from each other and inspire each other every day. All these facts make us a unique and strong team that faces every challenge with optimism.
Design Challenge
Climate change is a fact, the IPCC has stated in their most recent report that global temperature will likely increase to +2 degrees which will result in changing weather patterns and more natural disasters. Besides actions that aim to slow down climate change, the Dutch government also set a plan to help society and citizens adapt to the changing climate. The following link gives a summary of what the Dutch government is undertaking to become climate-proof:
https://klimaatadaptatienederland.nl/en/policy-programmes/
In order to become climate-proof, local policymakers of municipalities are responsible for creating sufficient policies and proper actions based on local-specific environments and problems. Since the topic is quite cutting edge for most of the cities, there are no suitable tools for them to effectively monitor their progress and evaluate their work, which is essential for a healthy policy-making loop.
Together with our partner TAUW, our team is designing a tool for the policymakers in municipalities to monitor the progress of their climate adaptation policies.
SDG
Within our project we focus on the following SDGs: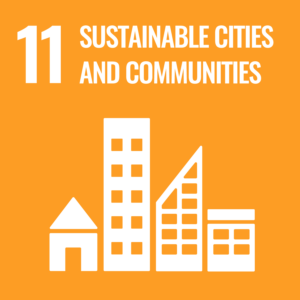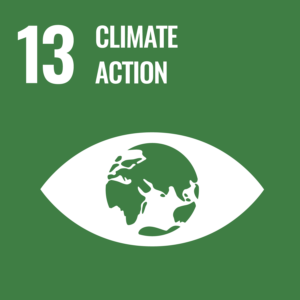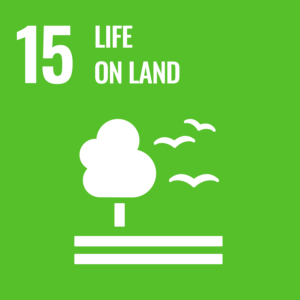 Kick-off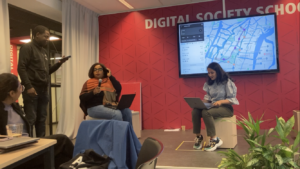 The goal of the kick-off phase is to clarify the problem and define tasks, instead of diving into the details of a final solution. CAPtain team tried a creative way: showing a short comedy based on the imagination of the world in 2050 to start the conversation with the partner. The impressive acting of the members won not only a huge round of applause but also an insightful conversation on the design challenge. This helped the team step into further work smoothly.
Research Phase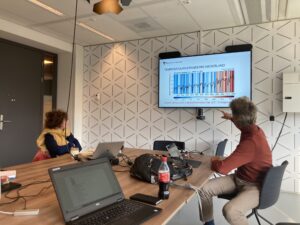 The concept of climate adaptation is relatively new for the team members. To have a deeper understanding of the design problem, the members dived into desk research and invited experts to give lessons on climate adaptation. 
Besides, the team also studied similar monitoring tools related to the topic. After analyzing the advantages and disadvantages of all these tools, the team has a clearer vision of the possible functions and components of the monitoring tool.
At the end of this phase, the team created a list of sample indicators based on the research of current policies and programs.