Instruments
To drive positive social change, you need the right tools set
It's the instrumentalists' mission to empower partners to grow and reach their transformational goals. To do that, they make sure everyone has the right technology and knowledge to be able to achieve meaningful social change in a sustainable way.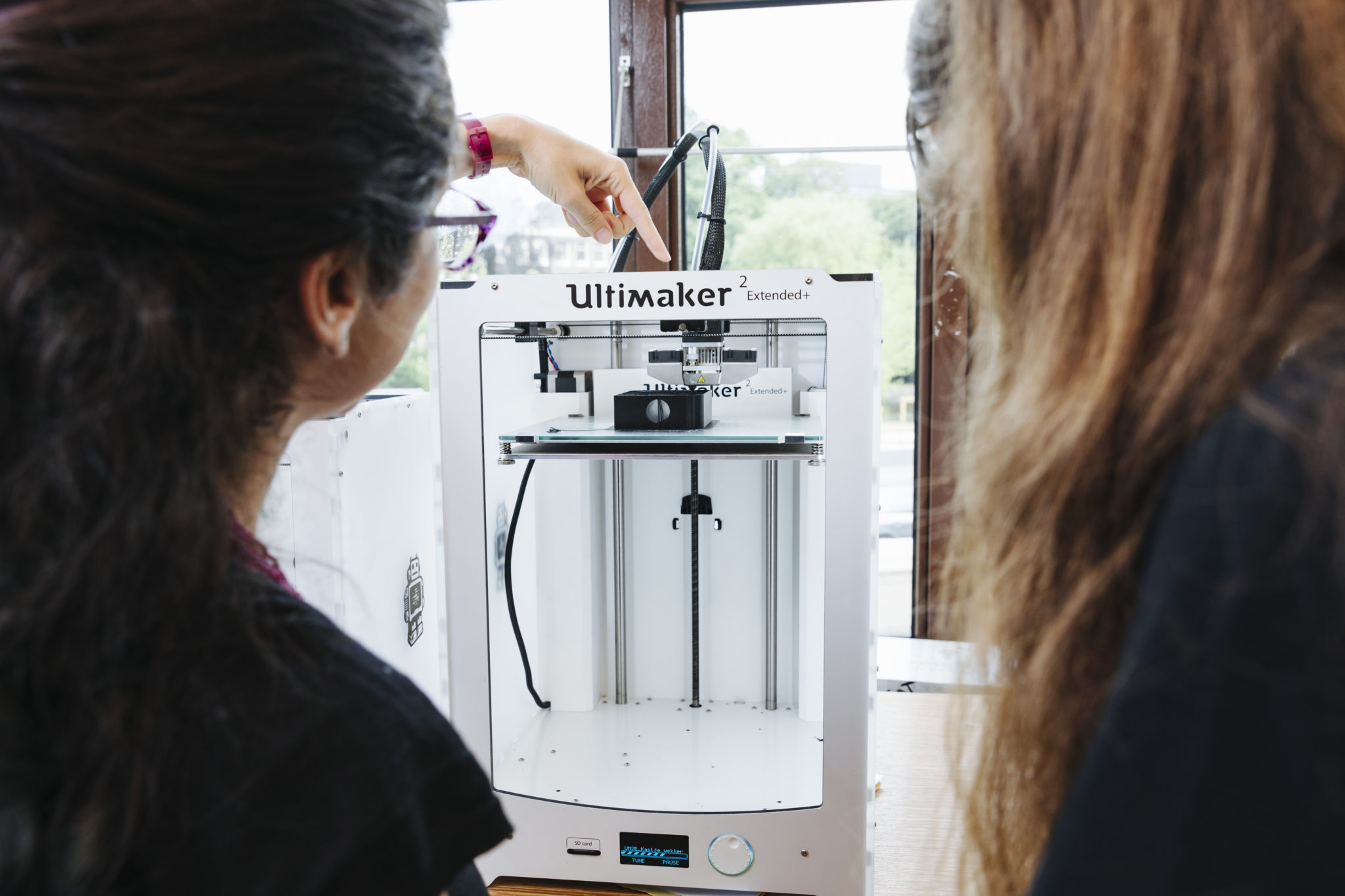 Meet the instruments team
What we do
The Instruments team researches, generates, provides and maintains tools and services, from a technical and design perspective. The tools and services always work to:
improve the day-to-day work of organisations;
aid partners in achieving their transformation goals;
enable partners to have the biggest impact they can on the entire DSS community.
This is done through projects with (co-)defined goals and a shared mission and vision. The team works in close collaboration with members of the partner organisations.
Curious to know more? Let's plan a coffee!
Digital transformation full-circle
Instruments are fully embedded in the experience journeys of partners. But it's not just about the tech! To shape the future in a positive way, the right knowledge, mindset and skills are just as necessary. To this end, we offer relevant courses, trainings, co-creation sessions, method toolkits and other important insights.
Walking the talk
We don't just preach, we make sure we ourselves at Digital Society School are equipped with the right tools, skills and mindset to tackle systemic change for the greater good. We are constantly busy experimenting with the latest methods, technologies and approaches. We  also develop internal tools to empower each other. To this end, we design, develop and manage internal…
Assessment tools;
Decision-support tools;
Track legacy platforms;
Automation processes;
Workshops on UX/UI design, data visualisation, visual communication, makers culture, creative coding;
Trainings for the tools developed.