How can we design technologies that create an inclusive fan experience for people with visual impairments through sound and the sense of touch?
An inclusive society aims at empowering and promoting the social, economic, and political inclusion of all, irrespective of age, sex, disability, race, ethnicity, origin, religion, economic, or other statuses. It is a society that leaves no one behind. This project aims to enhance the fan experience of people with sensory impairments in the context of the Johan Cruijff ArenA. 
When we think of our senses, the five most common—vision, audition, taste, olfaction (smell), and touch come to mind. However, there are also less well-known senses, such as proprioception (the sense of one's body in time and space) and vestibular senses (sense of balance). Visual impairments include not only blindness but also a poor vision that is not fixable by usual means, such as glasses. In 2002, the World Health Organization (WHO) estimated the total number of visually impaired people worldwide at 161 million. These populations face a variety of challenges in navigating a physical and social world that is often not designed with them in mind. 
On the other hand, visually impaired people usually develop other sensory abilities to make sense of the environment, such as navigating with a white cane that provides tapping sound and vibration, and reading with the tip of their fingers through Brailles. With advancements in sensing and processing technologies, now we can create devices that provide augmented sensory feedback for visually impaired people to enrich their lived experience, such as listening to the landscape in a train journey and feeling a smile in the palm of your hand. 
This project focused on the Sustainable Development Goals: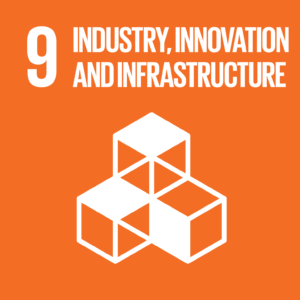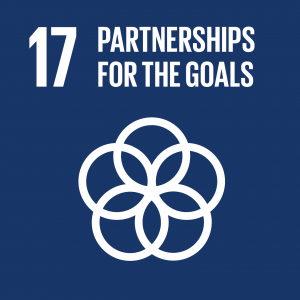 Our final prototype requires a phone and a set of headphones, which makes it easy and accessible to use anywhere. The user walks around Johan Cruijff ArenA with our app downloaded on his or her phone and listens to various related soundscapes depending on the location of the user. The location information is extracted by the cameras located at the different hotspots of the tour. Moreover, the app on the phone is designed to be voice commanded, which is thought to be more user friendly.