Project
Data Driven Athlete
Project Description
How can data driven insights from digital twins empower Paralympians to find and maintain balance?
A digital twin is a virtual representation of an object, a person or a process. Creating digital twins requires accumulating and analysing large sets of data. They provide a model that can help predict future behaviour. It is this technology that we will explore in our design challenge.
Being a Paralympian means more than being the best at a sport. It means juggling sport, work/study, and living daily life with a disability. In this project, we paired up with the Hogeschool van Amsterdam's Elite Sport & Study program and Streamingbuzz/Aionsports, an AR, VR, and streaming technology solution provider.
In this project, we explore the questions:
How to make AR/VR/streaming technology more personalized, inclusive, and accessible?
When, where, and how to deliver insights to enable balance?
What unique insights do different types of stakeholders want/need? e.g. athlete, coaches, etc.
What data to collect and how to collect?
How to translate data into relevant insights?
This project focuses on the Sustainable Development Goals: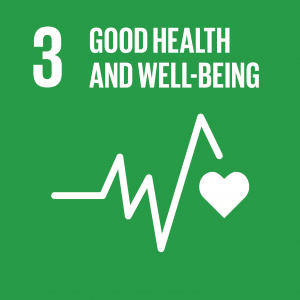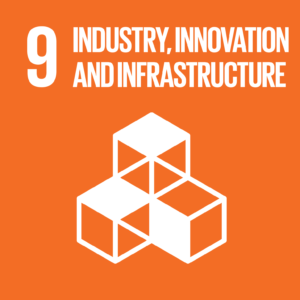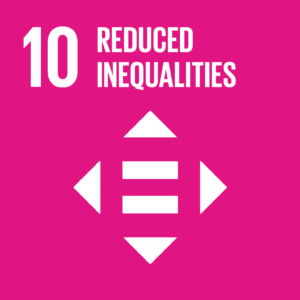 Our Progress
Maker's Sprint
See the conversational object that was the result of our Maker's Sprint.
We explored the question of making data visualisations accessible to visually impaired people. While our initial solution was to create a tangible 3D-printed graph, we opted do experiment more with the digital. As a result, we created a Multi-Sensory Data Presentation of our emotional states and their intensity throughout the week, which would allow to experience data both visually and audibly. Read more about our process here in our Medium post.