Track
Digital Twin
The idea of a digital twin, a virtual representation of an object, a person or a process, is not new. But the application of advanced big data analytics and AI might turn it into a truly disruptive technology. What happens when digital twins are linked to the real world, real people, real processes, real time for monitoring and control? Who will be using this technology and for what purposes?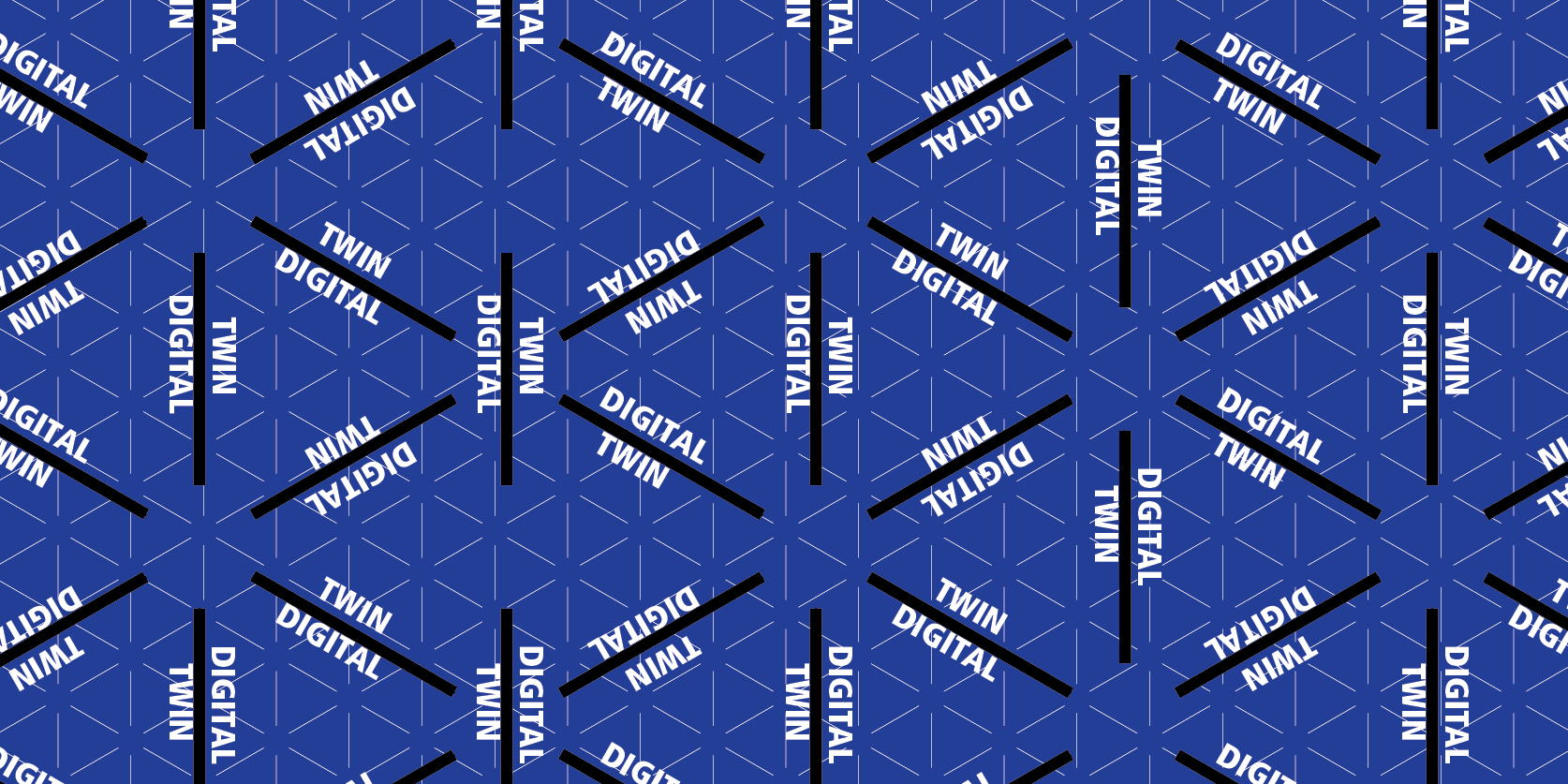 What do we work on?
The representative and predictive powers of digital twins will be huge, and will have ethical implications. Trend reports and consultancy firms are listing Digital Twin as a key strategic technology trend. Whilst tech companies, and the healthcare industry are heavily investing in these new trends, there is still limited attention from academic and applied universities. At Digital Society School, we are always exploring how new trends in tech and society can contribute to a sustainable and inclusive society.
In the Digital Twin track we will experiment with designers, developers, artists, engineers and philosophers how Digital Twins can support us to reach the UN sustainable development goals by 2030.
From 2020-2023, we will work in interdisciplinary teams to design the near future. We use speculative design approaches and an iterative design process. Together with business partners, universities and governments we will co-create in projects and build prototypes and proof of concepts which help us to paint a picture how digital twin technology will affect our lives and the world we live in. We train organizations and professionals from Healthcare, Life Sciences, Energy Transition, Media, and Education to use the expertise of digital twins, to lead and design the transformation to as sustainable and inclusive digital society.
Running Projects
Challenges we are solving now
Join our 20-week Traineeship
Joining the Digital Society School will open up a world of opportunities. You'll be part of a vibrant interdisciplinary group during a semester and have unique access to a network of experts in the field.