Project
Sustainable Fashion
How might we generalize the "Ultra Personalized Product Service Systems Game (UPPSSG)" for multiple fashion product categories while adding the societal, ethical, and social dimensions to improve the "society readiness level (SRL)" of the technology?
The fashion industry is facing a growing problem of garment waste. However, using digital technology to personalize garments can avoid producing extra clothes and reduce the amount of scrap material released in the production process. Data and emerging digital fabrication systems are rapidly changing how designers make things. We believe these changes are effective in achieving sustainability in the fashion industry. 
What's UPPSSG?
"Ultra Personalized Product Service System" is a new and potentially more sustainable way of producing products that are sold as a service rather than just an object to their customers. Body data is acquired with a 3d body scanner, and based on the data, a 3Dknit machine can produce clothing suited to an individual's body shape. In addition, compared with machines for mass production, colors, and patterns, shapes can be easily customized and used with any thread. However, companies need to make a platform for customers to order and introduce new machines to build a such system. The process involves a variety of stakeholders that fashion companies have not been engaged with in the past, such as 3D designers and knit programmers, platform knit analysis. In addition, body scanned data is so personal that companies must be concerned about handling the data, but they have not worked with the data before. Therefore, they don't know how much data is necessary and where to store it safely, and how to share it within the company.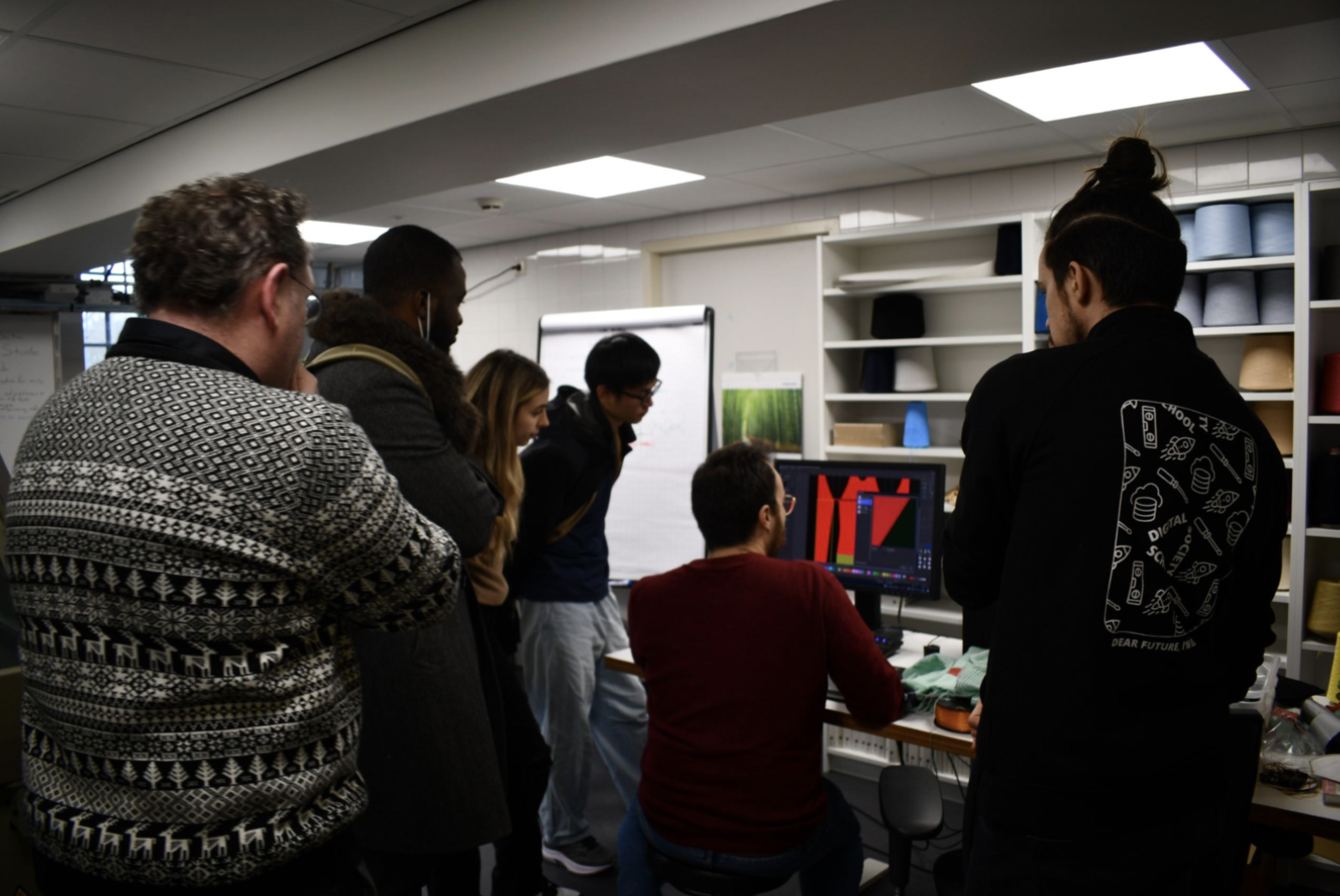 Our partners have already created a framework for Personalized 3D Printed Shoes. To be able to create such a system, a company can play a game where they identify how data should flow between all stakeholders of the system. This game is UPPSSG. Though our partners designed it, some elements of the canvas might be very product-specific(Personalized 3D Printed Shoes) and therefore more examples are needed currently. In addition, the game is still more of a framework than a game.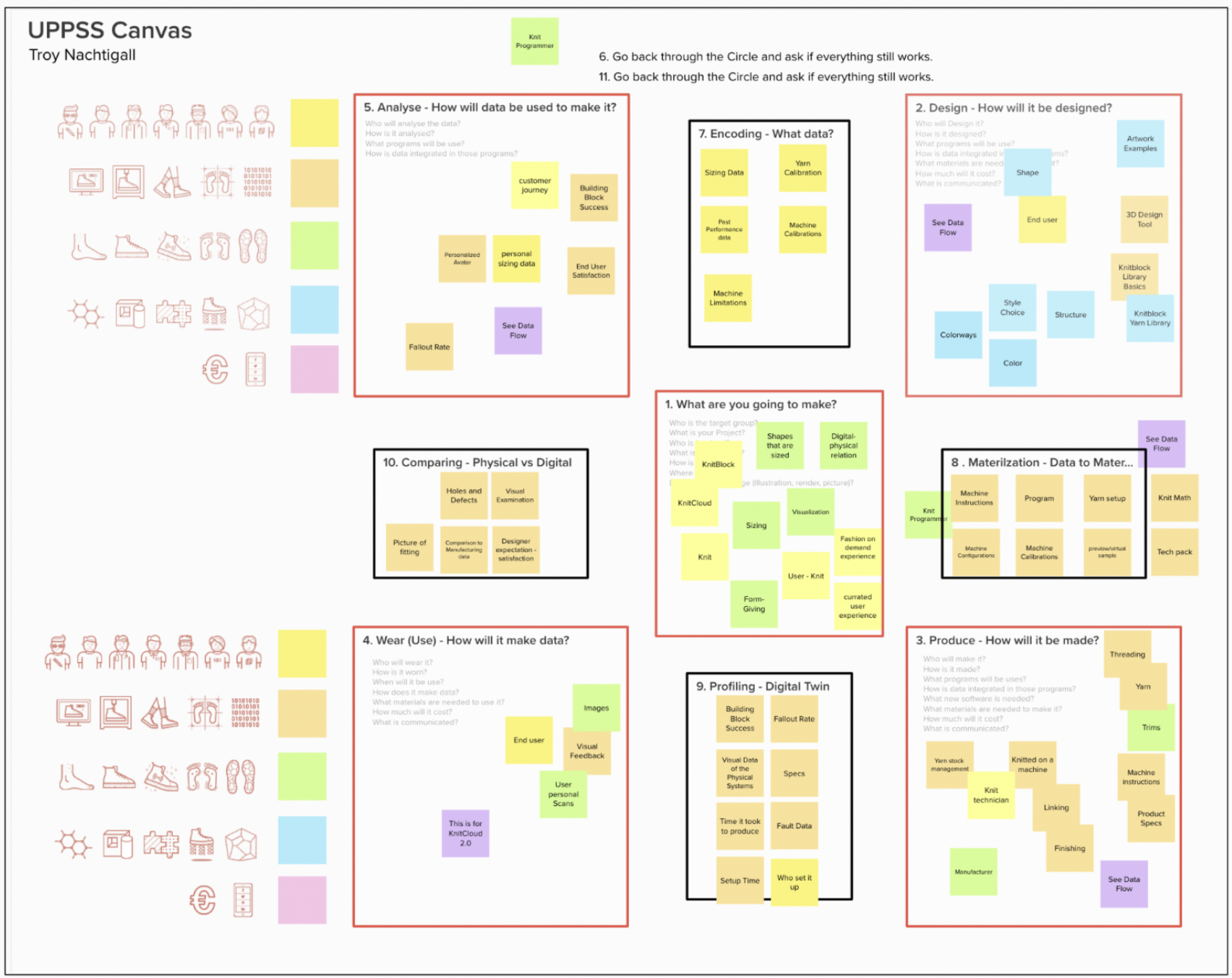 Our Challenge
1. Apply this UPPSSG to the category of 3D knitted garments to learn how to better generalize this framework for application to other product categories. The generalized framework should help to make it usable and tastable with stakeholders; actual fashion companies and research departments at the Amsterdam University of Applied Sciences.
2. Add game element: transform from framework to game
3. Deepen our understanding of User Journey and reflect it in this game. The ethical concerns of the use of these new technologies have not yet been relieved or well enough understood. It should stimulate the increase of the SRL, by identifying barriers and finding strategies to circumvent them.
Sustainable Development Goals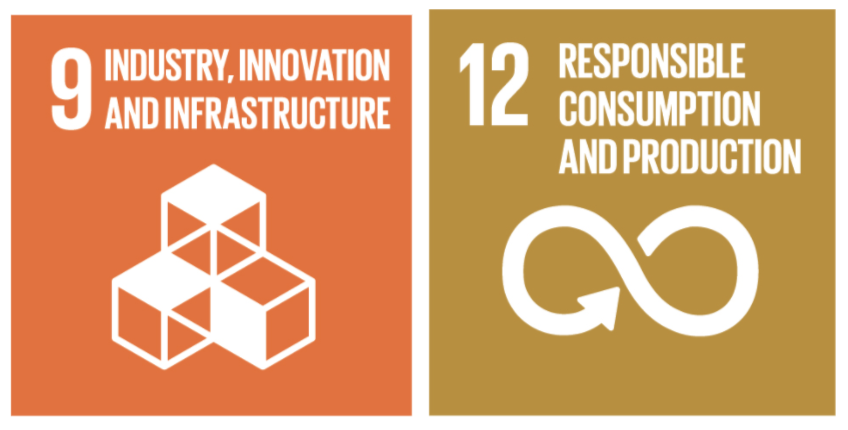 THE 17 GOALS by United Nations