Track
EdTech for Social Change
The EdTech for Social Change track is a connective hub that opens space for partnerships, applied research and projects with industry stakeholders. Together we use technology to boost individual learning, corporate training, and to make learning accessible to vulnerable social groups.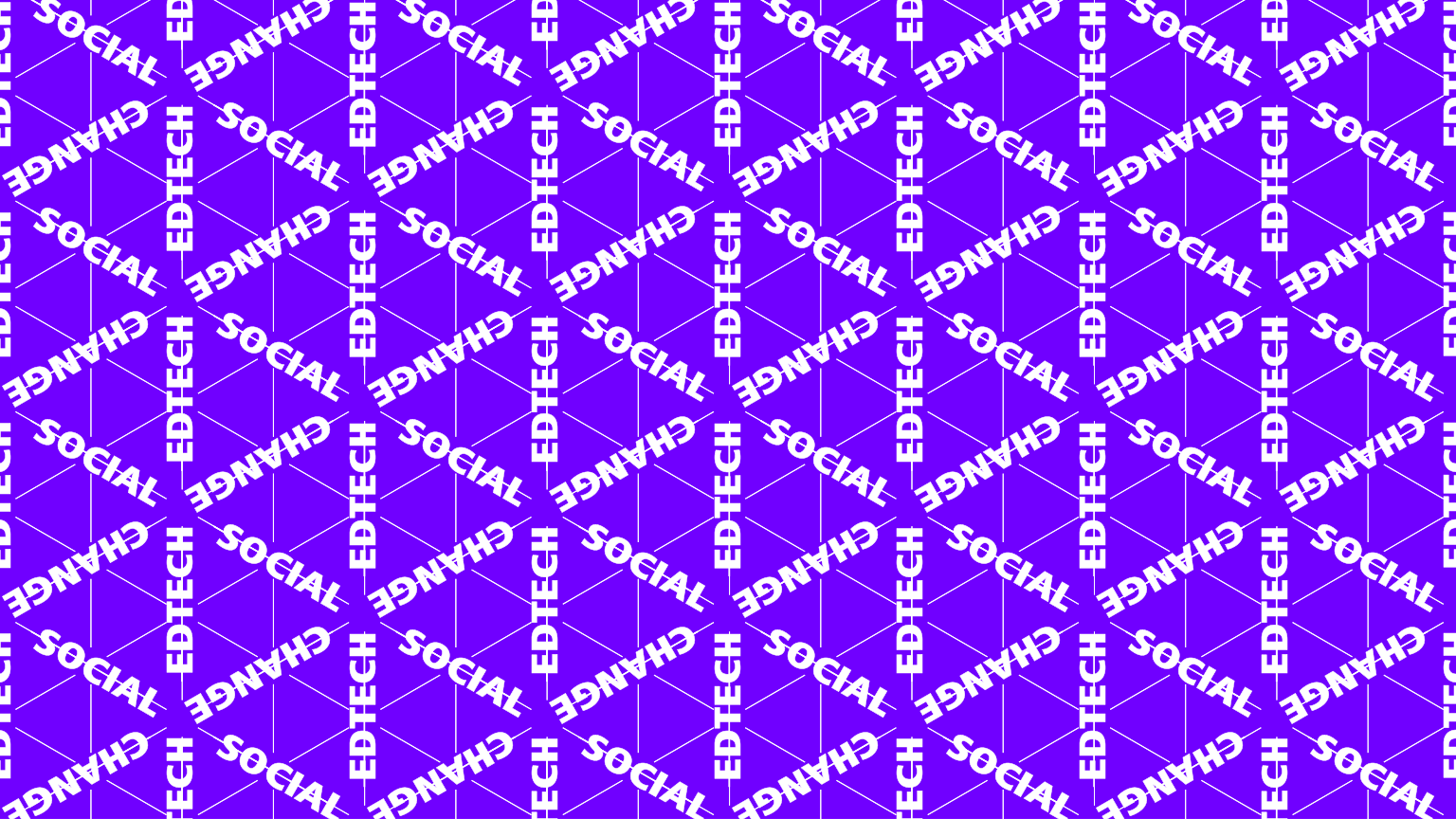 What do we work on?
In today's complex and fast-changing economy, more and more people seek to develop themselves to their full potential. Not only the demand for learning is growing exponentially, but also the way we learn and teach continuously changes education and technology. Unfortunately, not everyone on our planet gets the same opportunities for development. Access to learning opportunities, success at school, and chances of higher and further education remain socially and spatially divided.
Defined by the Association for Educational Communications and Technology as "the study and ethical practice of facilitating learning and improving performance by creating, using, and managing appropriate technological processes and resources", EdTech can help as a powerful tool to establish positive social change and enhance sustainable development of all social groups in the world.
The three pillars we focus on are:
(1) reskilling and upskilling people for the jobs of the future,
(2) providing access to education to vulnerable groups and
(3) providing access to (special and) inclusive education.
The following questions help us to better understand the environment of EdTech, so we enable educators, administrators, researchers, and industry stakeholders to better understand our current social landscape:
How do we use the power of technology to make people ready for today's fast-changing labour market and prepare them for the jobs of the future?
How can technology help us to make education and training available to vulnerable populations?
How can technology help to bring together better education innovations, ideas and solutions for society?
How can EdTech help sustainable development?
What is the use of technology within a wider systems approach to education?
Join our 20-week Traineeship
Joining the Digital Society School will open up a world of opportunities. You'll be part of a vibrant interdisciplinary group during a semester and have unique access to a network of experts in the field.