Track
Beyond Blended
Education is going through a transformation. This transformation became suddenly very urgent when we had to teach and study from home. Based on this recent and intense experience, we gained the knowledge and know-how, to now research and design the ideal blend between physical and online education.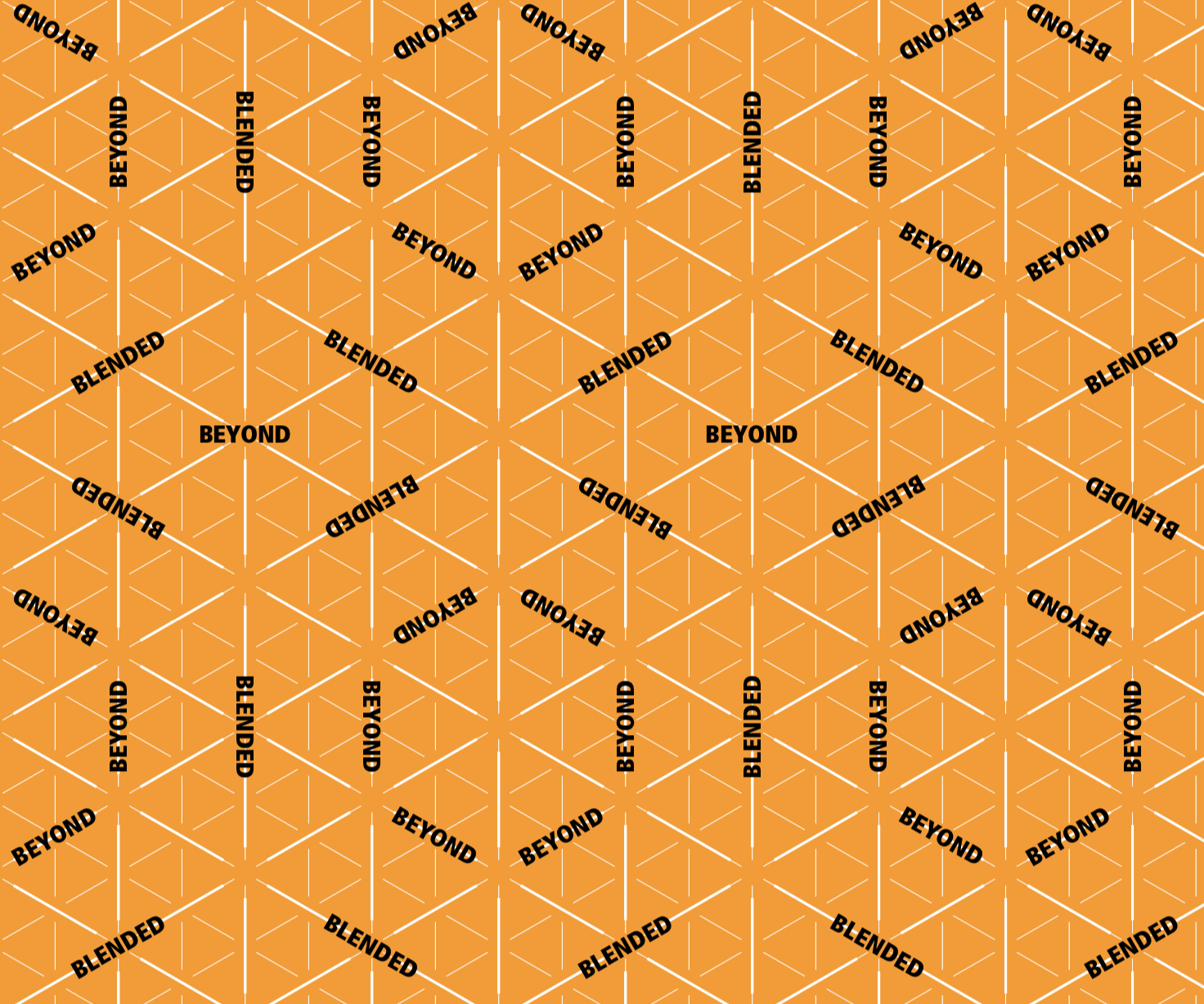 However, applied and physically hands-on education has been much harder to organize on distance. How can we make sure that the benefits of blended education can also work for this type of education? How can we develop (hard) skills for physical contexts in virtual spaces?
Digital technology offers opportunities, when we look at VR, AR, IoT, Community Platforms, and new functionalities within streaming services. The technical aspects require a safe and secure infrastructure, digital literacy from teachers, researchers, and students.
In the Beyond Blended track, we build our knowledge by designing and creating digital experiments within various departments in Higher Education. We collect and share expertise, frameworks, templates, tools, and methods that can be easily applied to develop and foster the development of digital applications and future-based practical education and vocational training.
Results and learnings will be made publicly available, by using and creating open-source tools and create tutorials and wikis. We'll support teachers, schools, and faculties, by offering coaching, facilitation, and training.
By building a community of teachers, researchers and students we aim to increase peer-to-peer learning and implement the knowledge in the organization.
Join our 20 week traineeship!