Track
Digital to Physical
How does the blend of the digital and physical worlds change our society? In this track we explored topics such as smart spaces and objects, physical cybersecurity, inclusivity and the future of our digital/physical society.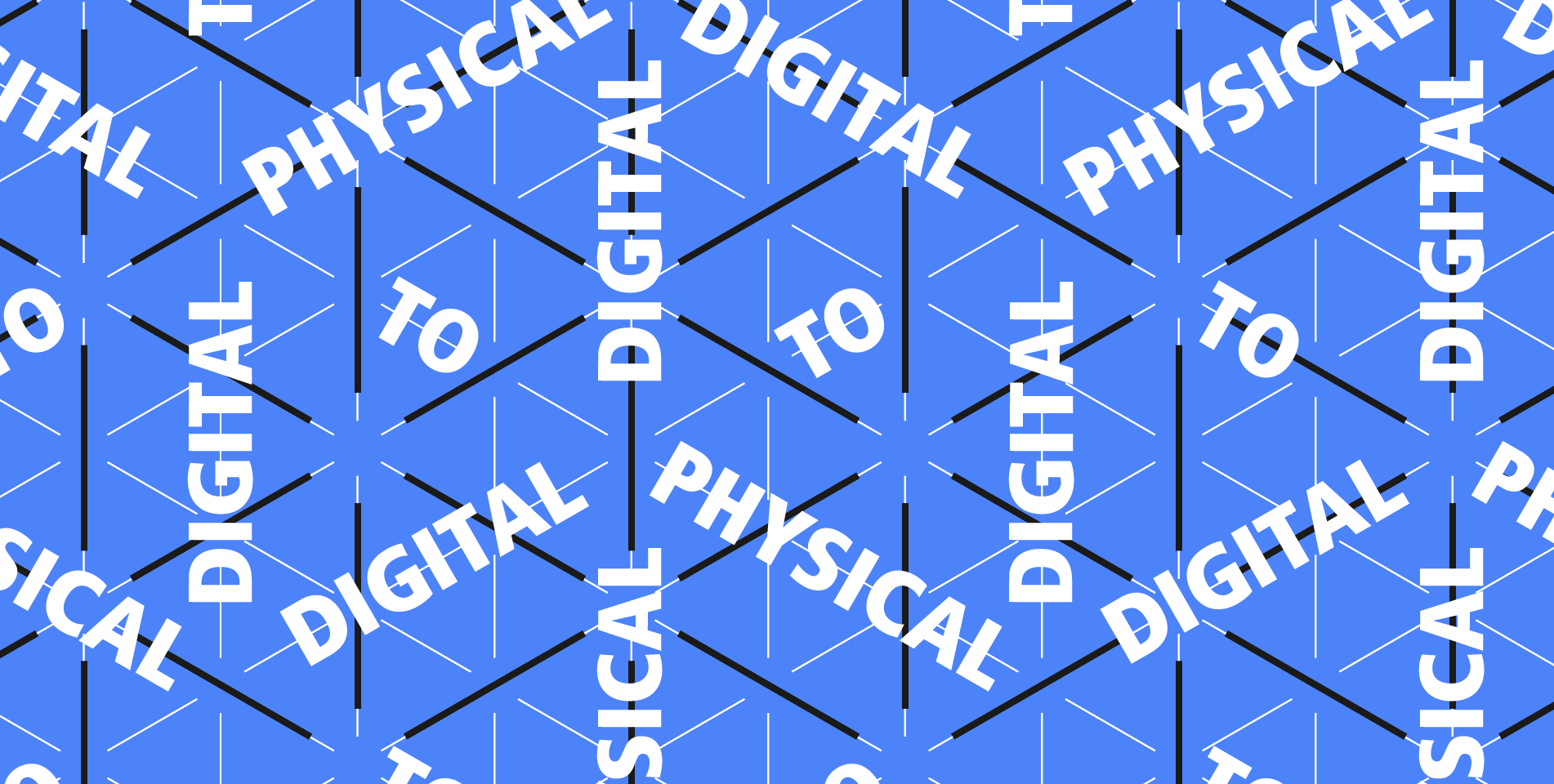 What did we work on?
Digital to physical track
The physical world that we inhabit is rapidly merging with our digital environment. The way we move through public spaces, communicate with others, and perceive ourselves is changing. We find ourselves constantly interacting within a connected digital and physical landscape composed of products and environments that are network connected and equipped with various sensors and actuators. Introducing the digital into the physical has a profound impact on how we organize our societies and how we act as individuals. At the DSS we observe this trend through an ethical, sustainable, and human-centered lens. From this unique perspective we contribute to building a digital-physical world that benefits society.
The Digital to Physical track (D2P) is a three-year project to define questions, explore concepts, conduct research, design and build prototypes, and share insights with the world regarding the way the digital and physical intertwine. 
Call for a New Normal
How would we shape a new normal? What aspects of our digital life do we want to keep? And what aspects do we want to get rid of? Which physical activities do we wish to do more and which can we live without? Together we can design a new normal of digital and physical.