Project
Augmented Printing
How can we enhance physical printing with sustainable technology? 
With the addition of digital technology, printed media can offer new experiences and fully adjust to the reader. Think of shared narratives, embedded technologies that expand the medium and printing techniques that innovate storytelling. How could we leverage the strengths of print media in a digital and physical world and innovate products, customer experiences and internal processes? We propose the groundworks in education for printing professional for collaboration, co-creation and networking.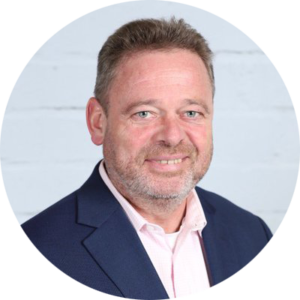 "We think our businesses can adapt to the digital society, in collaboration with people that bring different perspective. That's why we worked together with Digital Society School", says director of AenO Grafimedia Richard Leloux.
This project focused on the Sustainable Development Goals: