Track
Data Driven Transformation
How can we ensure we marshal data in such a way as to benefit society? We explore the possibilities, considering subjects such as the energy transition, health and experience.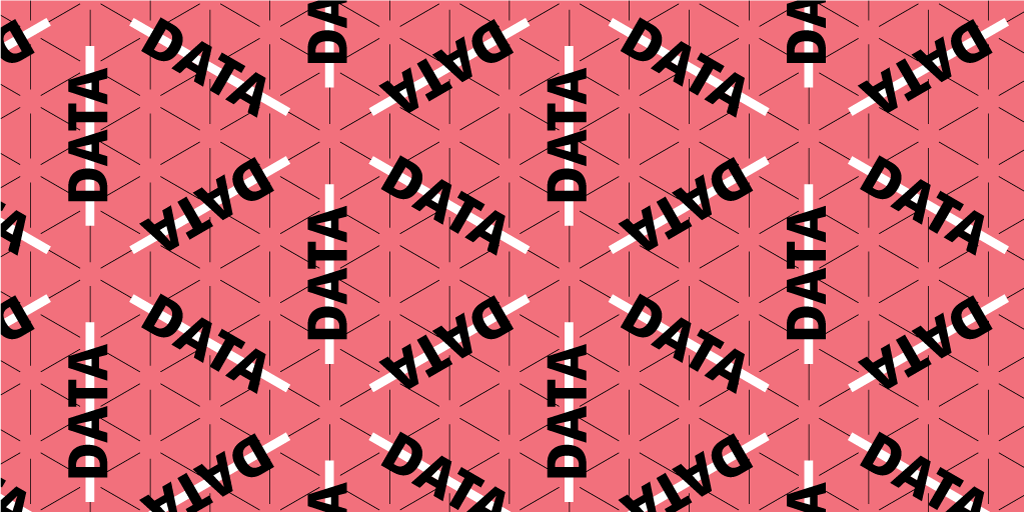 What do we work on?
Within the Data Driven Transformation track, we work on a future where data can be used to drive transformations of society for the best interests of all of us. We want to cultivate data literacy so people can critically engage with data and data processing technologies. We primarily focus on ethics, transparency, and on bridging the gap between technology and design.
We do this by creating tools, methods and educational materials, as well as programmes for designers, managers, policymakers, kids and the general public. We translate relevant technical knowledge and academic research into terms that are understandable for everyone. Furthermore we develop a common language to talk about tech, and develop critical thinking with a variety of stakeholders.
Running Projects
Challenges we are solving now
Join our 20-week Traineeship
Joining the Digital Society School will open up a world of opportunities. You'll be part of a vibrant interdisciplinary group during a semester and have unique access to a network of experts in the field.