In our ever-changing landscape, both individuals and organisations need to be nimble. The ability to adjust, tackle challenges, and seize opportunities has become a critical edge. This playbook is your companion in cultivating this adaptability.
Our approach to transformation design hinges on four straightforward steps: Explore, Embrace, Experiment, and Evolve.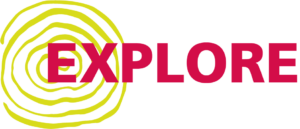 Understand transformation & design. Grasp the basics & identify challenges.

Take action, adjust strategies, refine approaches using proven design methods.

Gather the team, resources, and diverse perspectives. Plan, & go!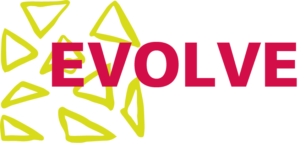 Time to reflect learn, pinpoint what worked, refine, and gear up for the next transformation challenge.
KICK OFF YOUR TRANSFORMATION JOURNEY
Built around these 4E's, this playbook offers more than mere guidance—it's an immersive experience. Through its pages, you'll not only gain insights into transformation design but also nurture a mindset primed for change. Learn about how to organise and apply transformation design, see if you are on the right track with the checklists at the end of each chapter and arrange specific rituals and meetings with predefined scripts as well as all the tools & templates to help you along the way.
In this playbook, you will read how we (DSS) apply transformation design to challenges and projects in co-creation with industry and practice. This playbook is your guide to follow in the footsteps of the Digital Society School, our trainees, and our transformation owners. But don't be shy to experiment. You can experiment with shorter or longer timelines, our workflow is fully adaptable to your timespan.
The playbook is a compilation of years of our experience in transformation design. Engage with it, let it guide you, and embark on your transformative journey.
Ready to get started? GET SET. GO!