DIGITAL SOCIETY SHOWCASE
22 JANUARY
Join us on the Digital Society Showcase! Get involved in the projects we've worked on. Interact with the talented learners, play with our digital installations, network with our partners and start conversations about how we can contribute to a positive transformation of society.
Traineeship
Be part of a vibrant interdisciplinary group during 20 weeks and have unique access to a network of experts in the field.
Recruitment for spring (Starting February) is closed. EU citizens can still apply to be placed on the waiting list. End of December we will probably announce a second round of interviews in January.
Manifesto
To create an inclusive digital society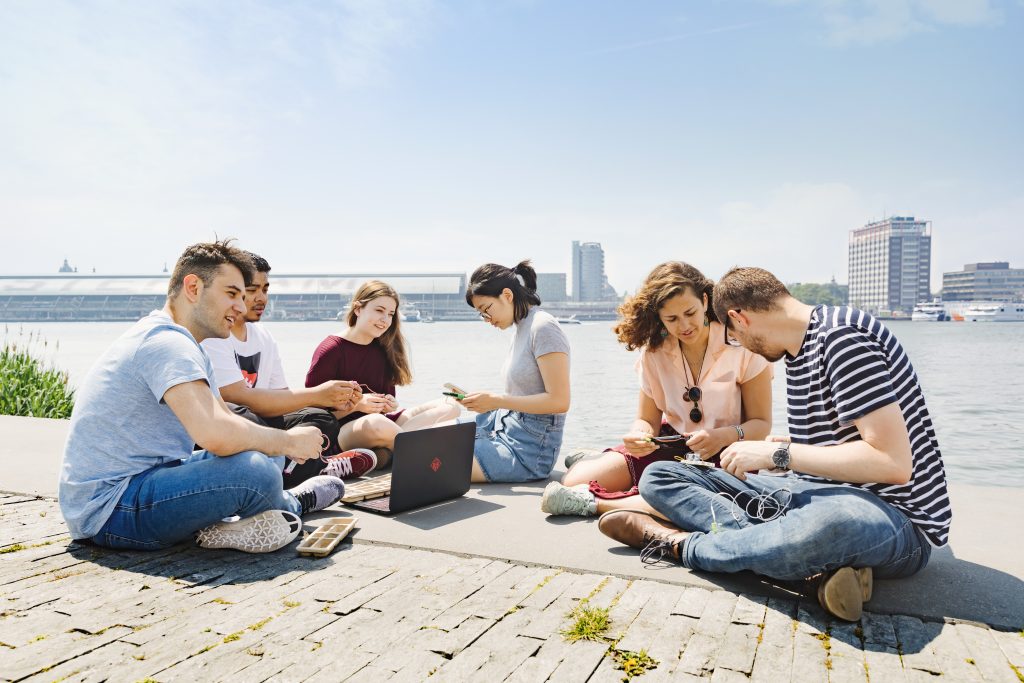 we build and foster a diverse community of learners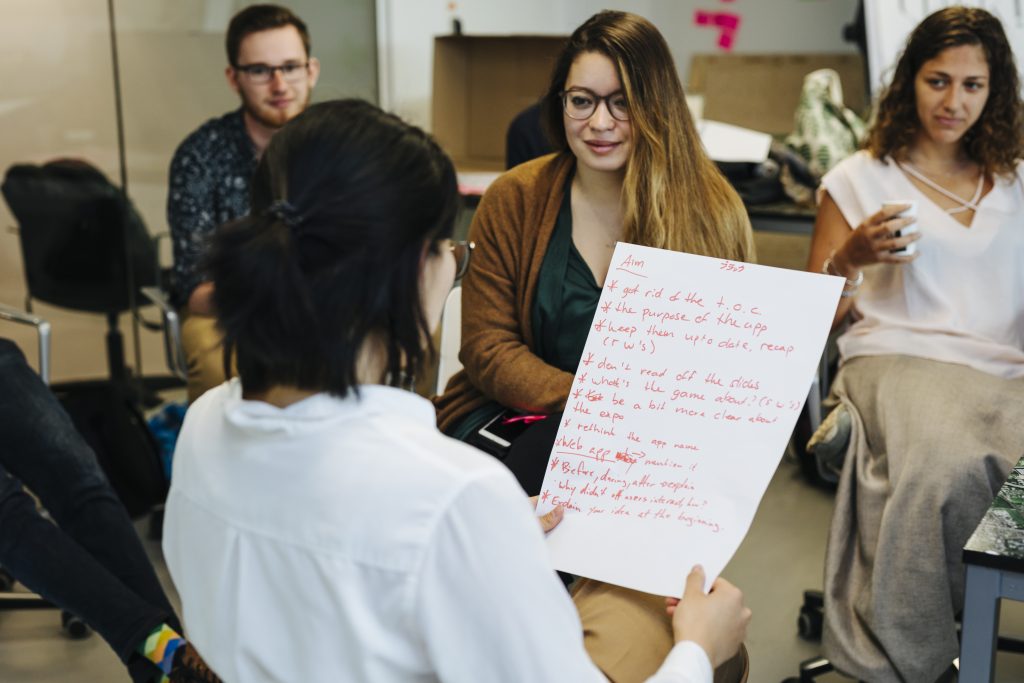 with a human-centered design approach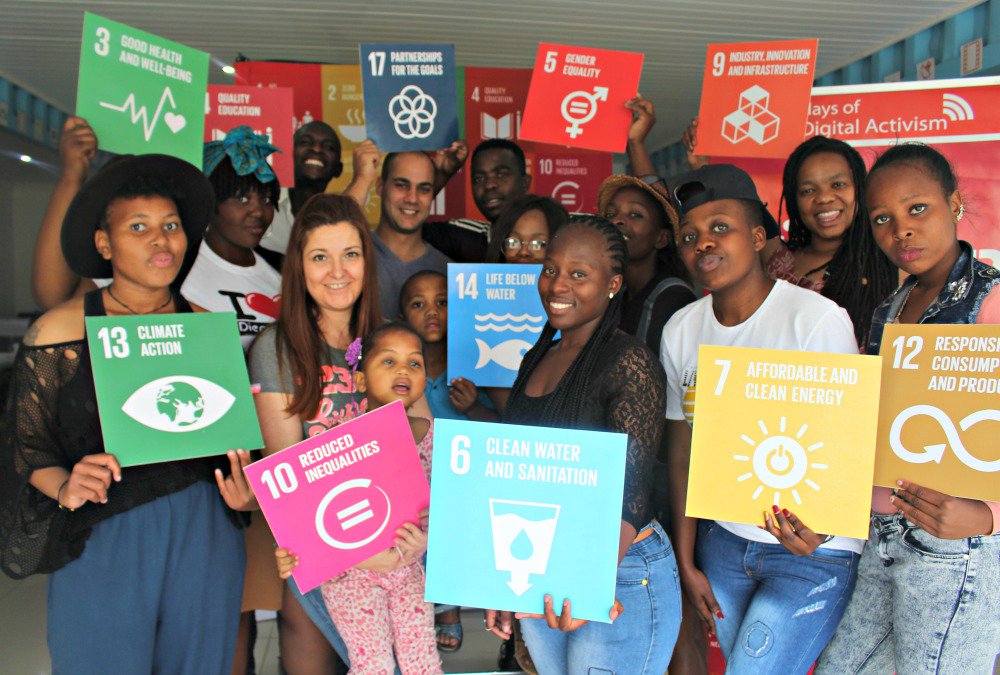 and the openness to share our knowledge with the world.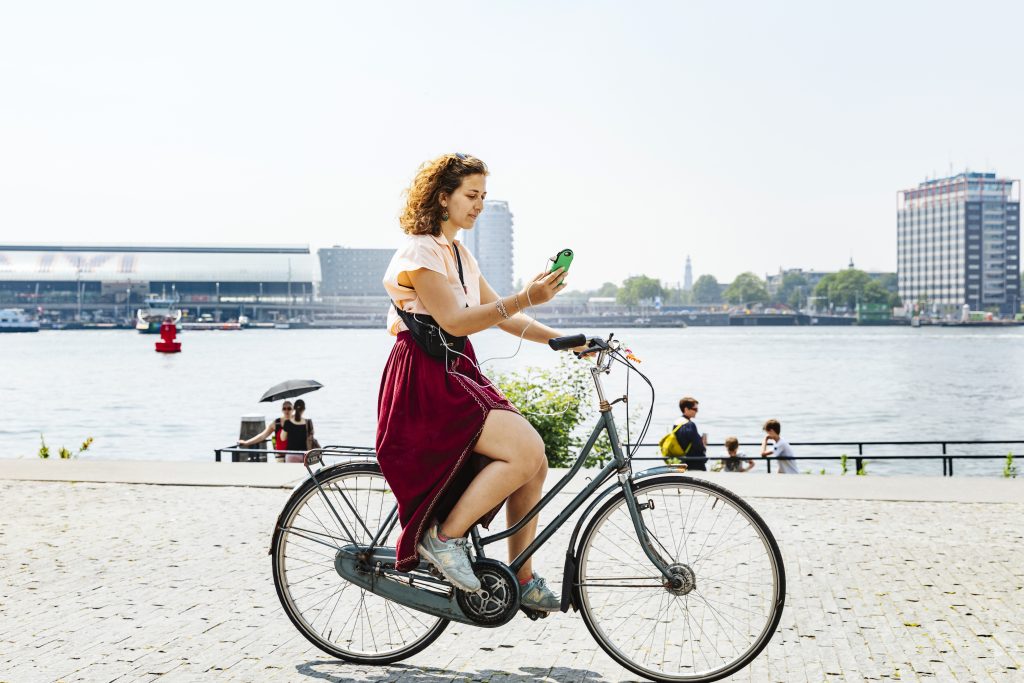 Meet the
tracks
Our projects are clustered in intensive, trend related programmes called 'Tracks'. Each Track sees multidisciplinary teams of designers, developers and researchers working on challenges that meet the United Nations Sustainable Development Goals.