Event
Digital Society Showcase | Spring 2022
We invite you to our Showcase, a hybrid event to discover our projects dedicated to shaping an inclusive, sustainable and diverse future. Join us on June 15th via Hopin or at the Clubhouse to discover the work of this #spring2022 semester.
Our trainee projects revolve around how to integrate technology into society and how to design for the UN Sustainable Development Goals (SDGs) through topics such as the Future of Hva 2030, Sustainable Fashion and Heat Resistance Cities, among others.
Programme
(Hybrid) Opening: Live talk show
(Offline) Clubhouse Exhibition & Meet the Trainees
(Online) Hopin Expo: prerecorded project videos
Live Talk Show
We kick off with a live talk show about Transformational Leadership, Learning Revolution and Sustainability, Diversity, and Digital transformation.
With topic experts we discuss the following questions:
What is needed to lead the transformation of today's world and digital society to become more inclusive, sustainable, and living-future-proof?
How is DSS changing the learning game from within the AUAS? What impact do we think education has on the needed transformation of crumbling systems around us?
How is the AUAS growing these topics within the organization, education, and research? And how is DSS impacting these topics via our programs and products?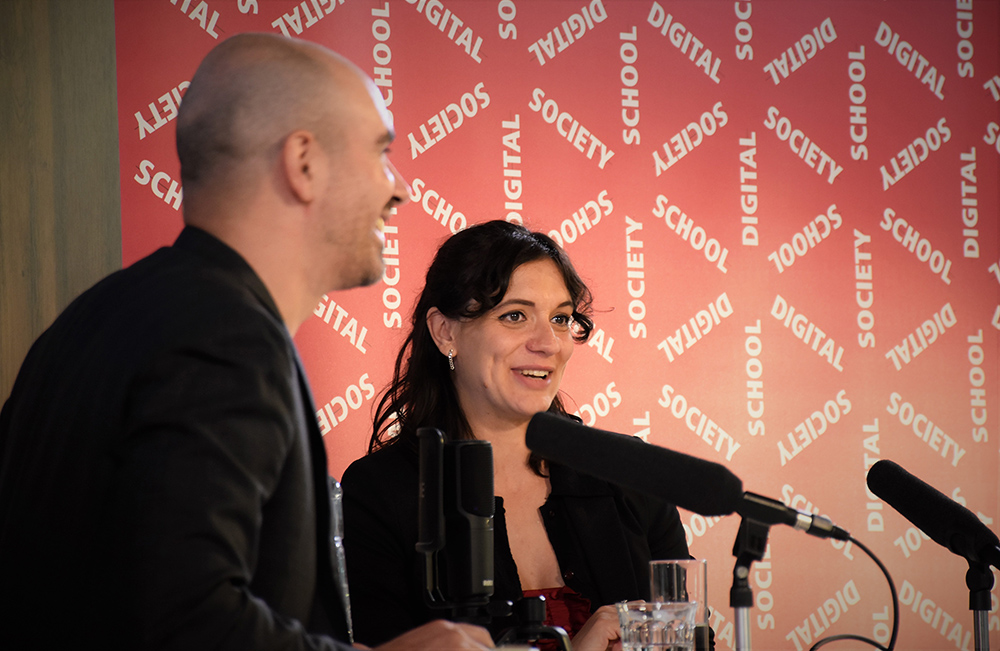 Discover the projects
For the past 20 weeks, our trainees have focused on a challenge and develop a working prototype in collaboration with a partner from the private or public sector. During the showcase, 5 teams will show you their prototypes and explain how they contributed to the Digital Transformation and the SDGS. The different tracks (thematic programs) will also present themselves and discuss how design, tech, and social innovation can have a positive impact on sustainable development.
Learn more about the projects below.
Sustainable Fashion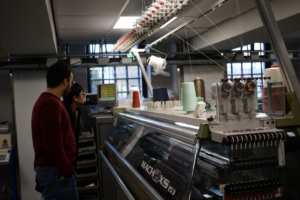 The fashion industry is facing a growing problem of garment waste. However, using digital technology to personalize garments can avoid producing extra clothes and reduce the amount of scrap material released in the production process. Data and emerging digital fabrication systems are rapidly changing how designers make things. We believe these changes are effective in achieving sustainability in the fashion industry.
 About the project | About Digital Twin
Heat Resistant Cities 2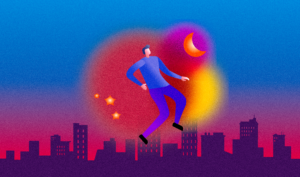 Urban heat is a challenge coming onto the agenda of cities and citizens. Heat is an invisible killer that causes real health impacts. On hot days, urban centers can feel hotter than suburban or rural areas. The lack of greenery, plus high concentrations of man-made materials can reflect and trap heat, rather than cool the surroundings.
About the project | About Digital Twin
Dutch Spark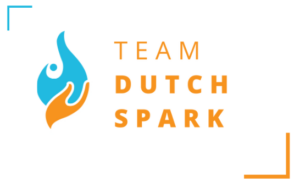 What would you do if something as basic as cooking is killing you? 2.6 Billion are still cooking with solid fuels (Firewood, Manure, Coal Etc) worldwide. This contributes to around 2 % of all climate changing emissions. This includes greenhouse gasses & black carbon emissions (equivalent to airplanes). It results in devastating levels of deforestation and forest degradation. It also causes 4 million people dying prematurely from inhaling polluted air, not to mention its disproportionate effects on women.
About the project | About Design Across Cultures
The Future of HvA 2030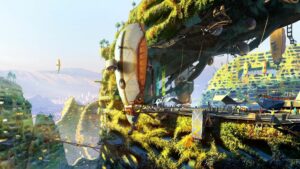 The Hogeschool van Amsterdam (HvA)/Amsterdam University of Applied Sciences (AUAS) as a knowledge institution must search quickly and effectively for new ways to shape quality education and research. That requires inventiveness, enthusiasm, trial-and-error, cooperation between many parties across traditional borders and a huge effort from everyone to make HvA/AUAS future-proof. 
About the project | About EdTech for Social Change
Online Study Space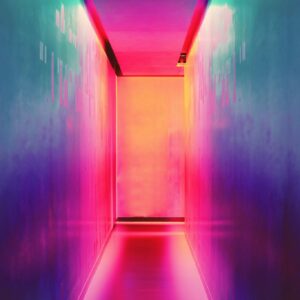 The design challenge is to enhance the online study space of the UvA & HvA to improve (1) the onboarding, (2) learning, and (3) engagement & belonging experience of students on the platform. We will do so by trying out two experiments within MS Teams with the theme's Gamification & Virtual Worlds.
About the project | About EdTech for Social Change
We hope to see you there!