DESIGN ACROSS CULTURES
Putting the power of our differences to work
We are convinced that the solutions to many societal difficulties lie just around the corner. It just depends on how you define 'the corner'. With our explicitly global outlook, the answer to any design challenge may come from any corner of the world.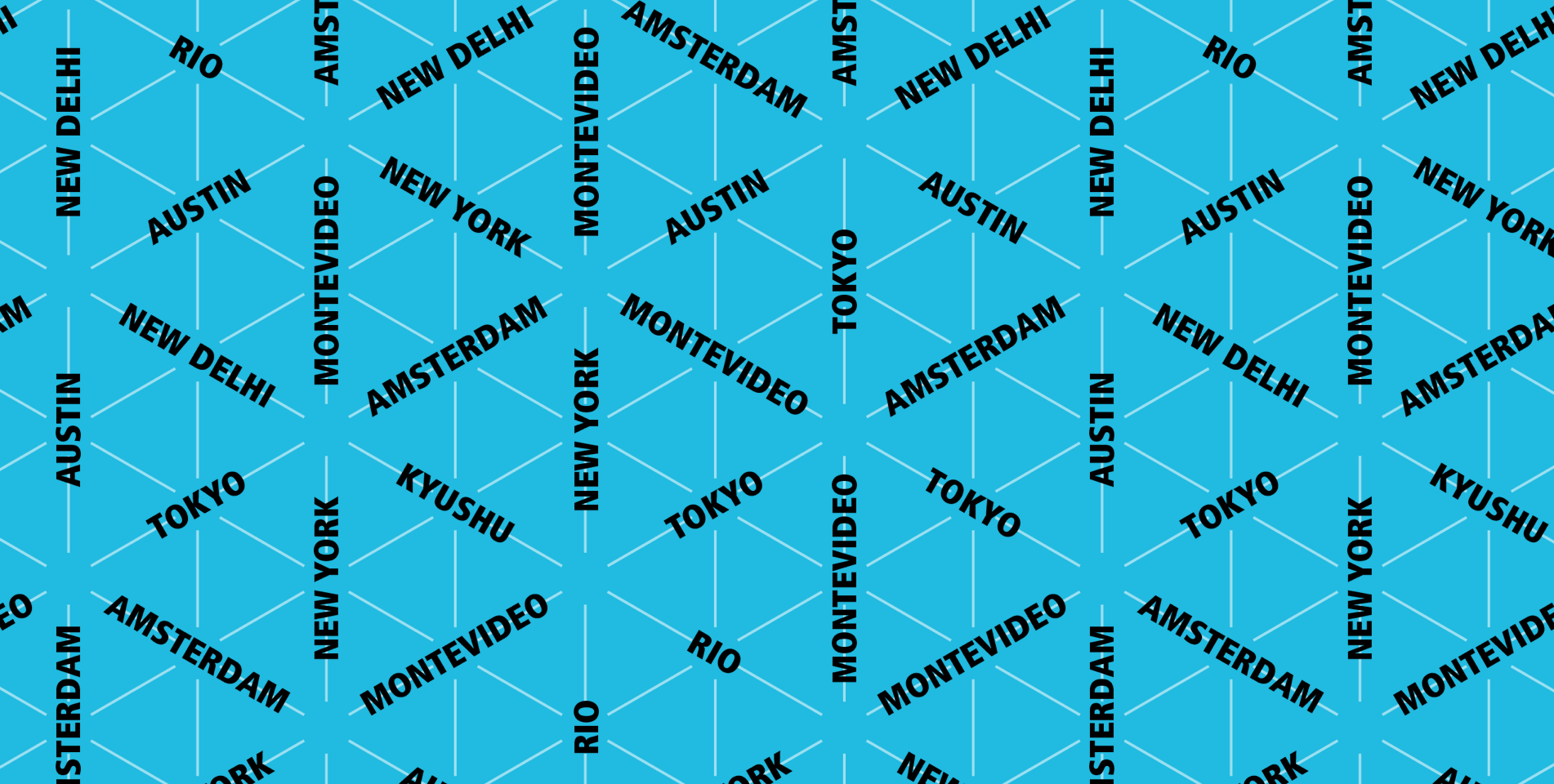 THIS IS DESIGN ACROSS CULTURES
A world of creativity to solve local problems
We are a worldwide platform, initiated by Digital Society School (part of the Amsterdam University of Applied Sciences). We harness the power of cultural differences and similarities in design teams that tackle local challenges. We activate, educate and train these teams to collaborate – either by working simultaneously, handing over work across borders, or design for continuous improvements on a global scale.
OUR PURPOSE
Collaborating for the greater good
We adhere to the United Nations 'Sustainable Development Goals' (SDGs) as a unifying objective for our design challenges: to end poverty, protect the planet and ensure that all people enjoy peace and prosperity. Yes, these are huge challenges that are best tackled if we build upon each other's research, insights and work.
GET IN TOUCH
We are open (by default) to all initiatives, ideas and questions you might have. So please don't hesitate to contact us.