Resources
Data Driven Transformation
Here you find all the tools, methods developed & courses and workshops given during the three-year Data Driven Transformation track.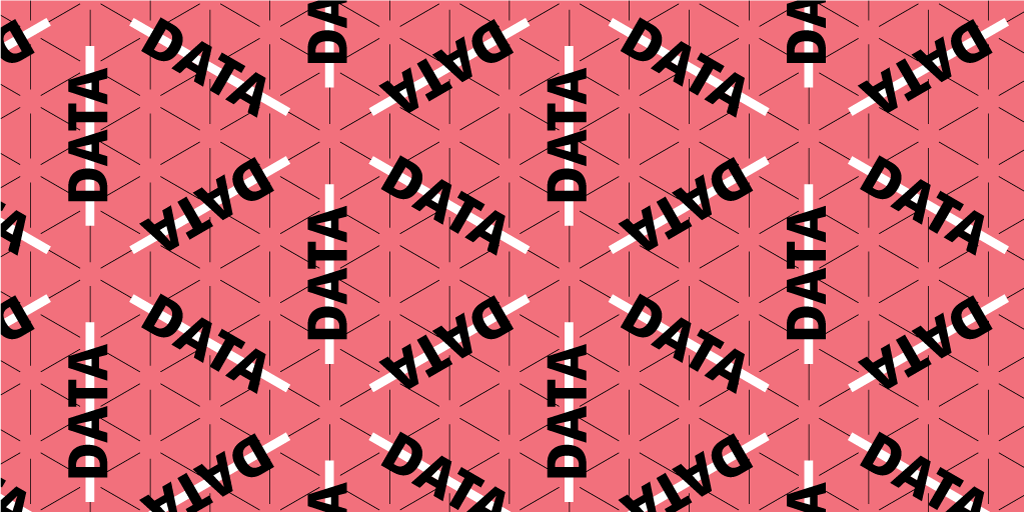 EDUCATION
The courses and educational materials presented here are developed for society, of which some in close collaboration with a variety of institutions and experts.
TOOLS & METHODS
Depending on the challenges you are facing there are many interesting tools, methods, and approaches that can support you when designing and innovating your service or product.
Tools & Methods
Carbon Dating 


A speed dating tool to find possible relationships between climate change solutions and different stakeholders.
Right between our ears (icon tool)
A unique and manually curated dataset of common messages to inform and create awareness in the general public and guide people to take positive action. 
Low-fi mock-up for headache app 
A headache mode which can assist patients suffering from an ongoing migraine attack. It reduces sensory overload by dimming connecting IoT devices, lowering phone brightness, blocking incoming calls, and notifications. Users can also send pre-written texts to contacts attempting to reach them.