News
Innovating the printing industry: new partnership A&O GrafiMedia and Digital Society School
The last decades the printing industry has changed dramatically. People read less and spend more time online consuming digital media. How could we leverage the strengths of print media in a digital and physical world to contribute to more meaningful storytelling and communication?
Different perspective
GrafiMedia A&O fund aims to stimulate and support innovation of products and services in the GrafiMedia (printing) industry and Sign business.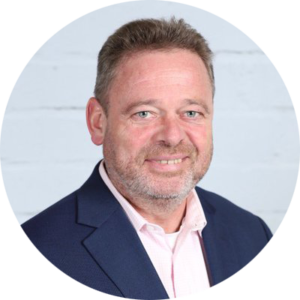 "We think our businesses can adapt to the digital society, in collaboration with people that bring different perspective. That's why we are looking forward to working together with Digital Society School", says director Richard Leloux.
Transformation Project
During the intensive transformation project, Digital Society School's collaboration with the A&O fund will bring together several print and sign professionals with digital designers, digital techies and applied researchers in a multidisciplinary team. This team aims to develop meaningful concepts for customer experiences where print and digital are integrated. Also participating print professionals will be educated as digital transformation managers who can design and pave the way for new hybrid forms of digital/physical print.
This kick-off project starts in September 2019 and will end in February 2020. Project outcomes and prototypes will be shared with the Industry.