Develop your capacity
Create social and digital transformation


DEVELOP YOUR SENSE OF PURPOSE
Social Innovation & Sustainable Mindset
Learn to develop solutions that are sustainable, ethical and reflect high standards of quality and social impact. Approach complex challenges systemically and through reflecting the needs of different stakeholders.

APPROACH
Interdisciplinary System Thinking, Adaptive Learning and Collaboration & Co-creation
Learn to engage with people from diverse cultural, disciplinary and social backgrounds in order to learn and co-create more sophisticated holistic solutions. Work better together, get out of your comfort zone and develop skills outside of your field. Become more intentional about expanding your skills.

SKILLS
Applied Human-Centered Design, Integrating Technology
Apply and combine a variety of practical tools and design thinking methods to do user research, to manage your creative process, to innovate with technology and to integrate research with creation. Make things tangible, prototype and iterate on your solutions. Explore and play with technologies to find better ways to integrate them with your solutions.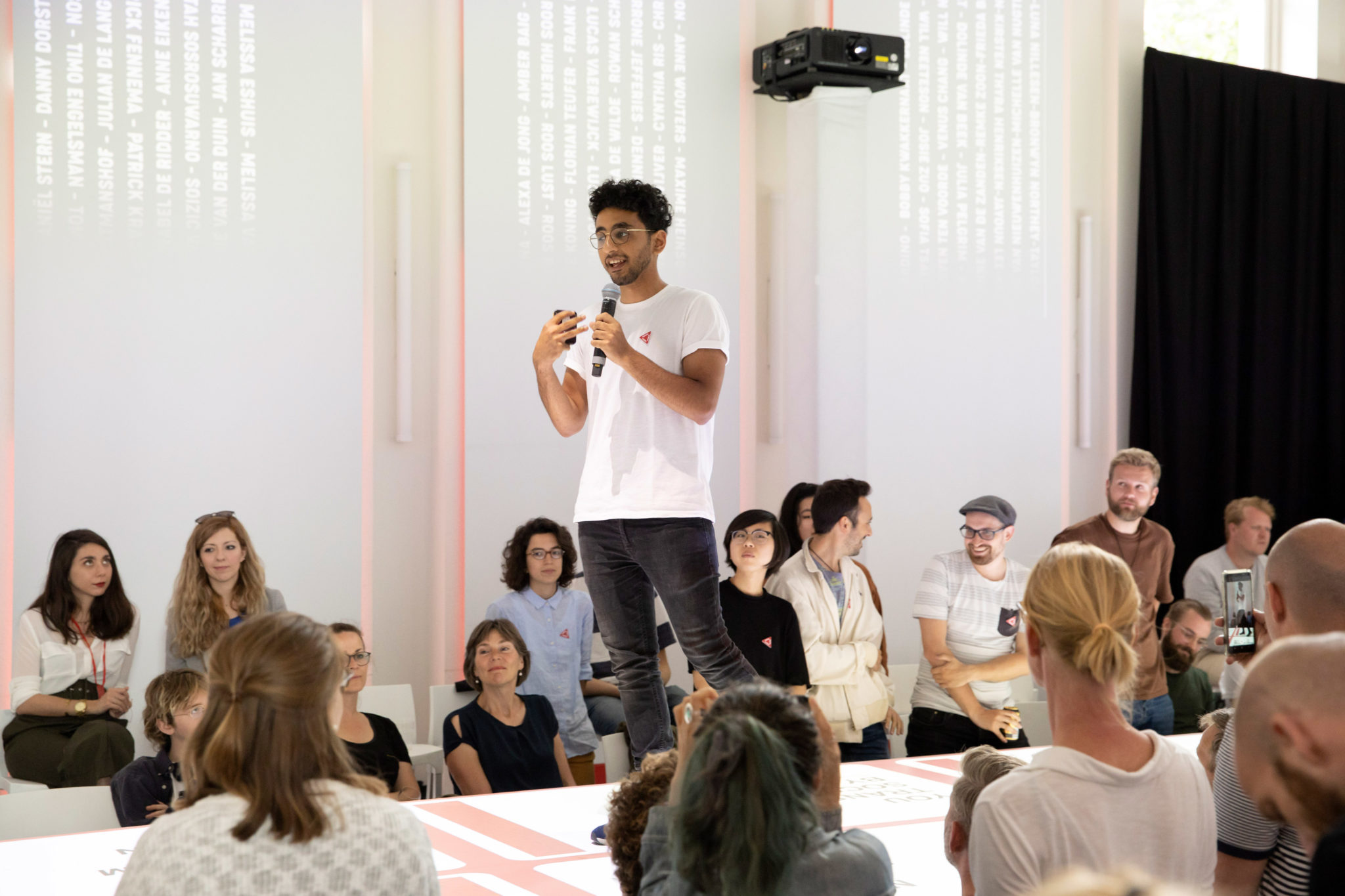 Ready for some action?
In our courses and traineeship you will develop the competencies to get ready for the 21st century!