Create Societal impact
Calling all programmers, designers and researchers!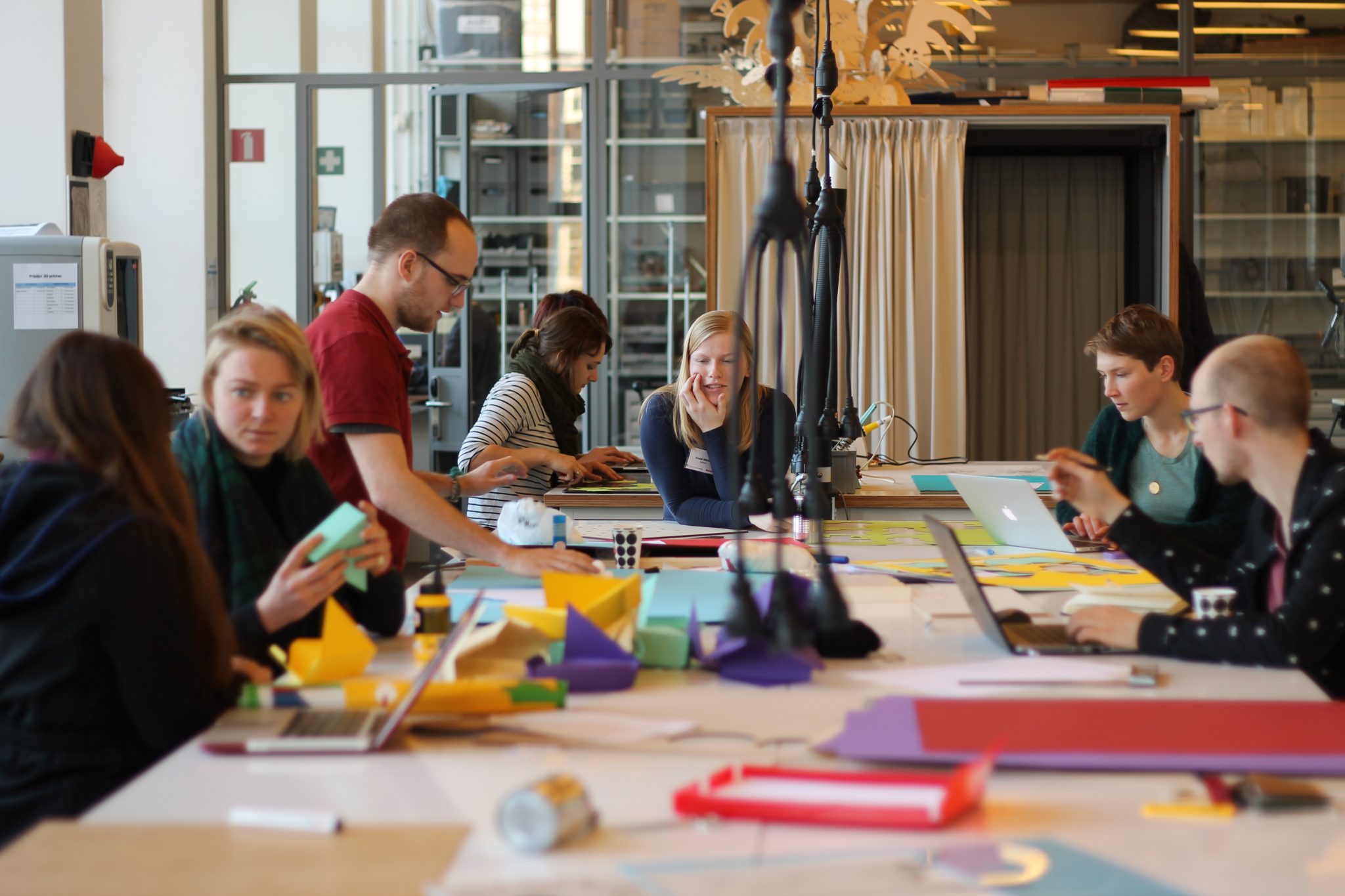 Train at the DSS
The DSS Amsterdam Traineeship Programme offers you limitless opportunities to grow your skills and develop your full potential in innovative interactive media.
This isn't your typical traineeship: it is hands-on learning at its best, involving practice-based work with a touch of research. You'll be part of a vibrant interdisciplinary group during a semester and enjoy unique exposure to a network of experts within the field.
You will work in multidisciplinary teams guided by experts from the industry and the Amsterdam University of Applied Sciences. The team is a mix of designers, programmers, social/digital media experts, researchers, copywriters and storytellers.
In 20 weeks (from Feb-Jun and Sep-Feb) your team develops a working prototype in collaboration with clients like KLM & VodafoneZiggo. The team will be working 5 days a week in Studio HvA or at the client's office. Within the programme there will be time allocated for documentation or graduation requirements/thesis work. The programme is in English and available to all talented and motivated students, recent graduates of higher education, and professionals seeking to advance their career.
What do we offer?
We offer a monthly stipend of €400 plus workshops, master classes and personal coaching (estimated value: € 1600) to get you ready for the next step in your career.
On top of that you'll be part of the DSS community even after you complete the programme, for inspiration and career opportunities (see video).