Course
Designing a Multi-Sensory Future – September 2nd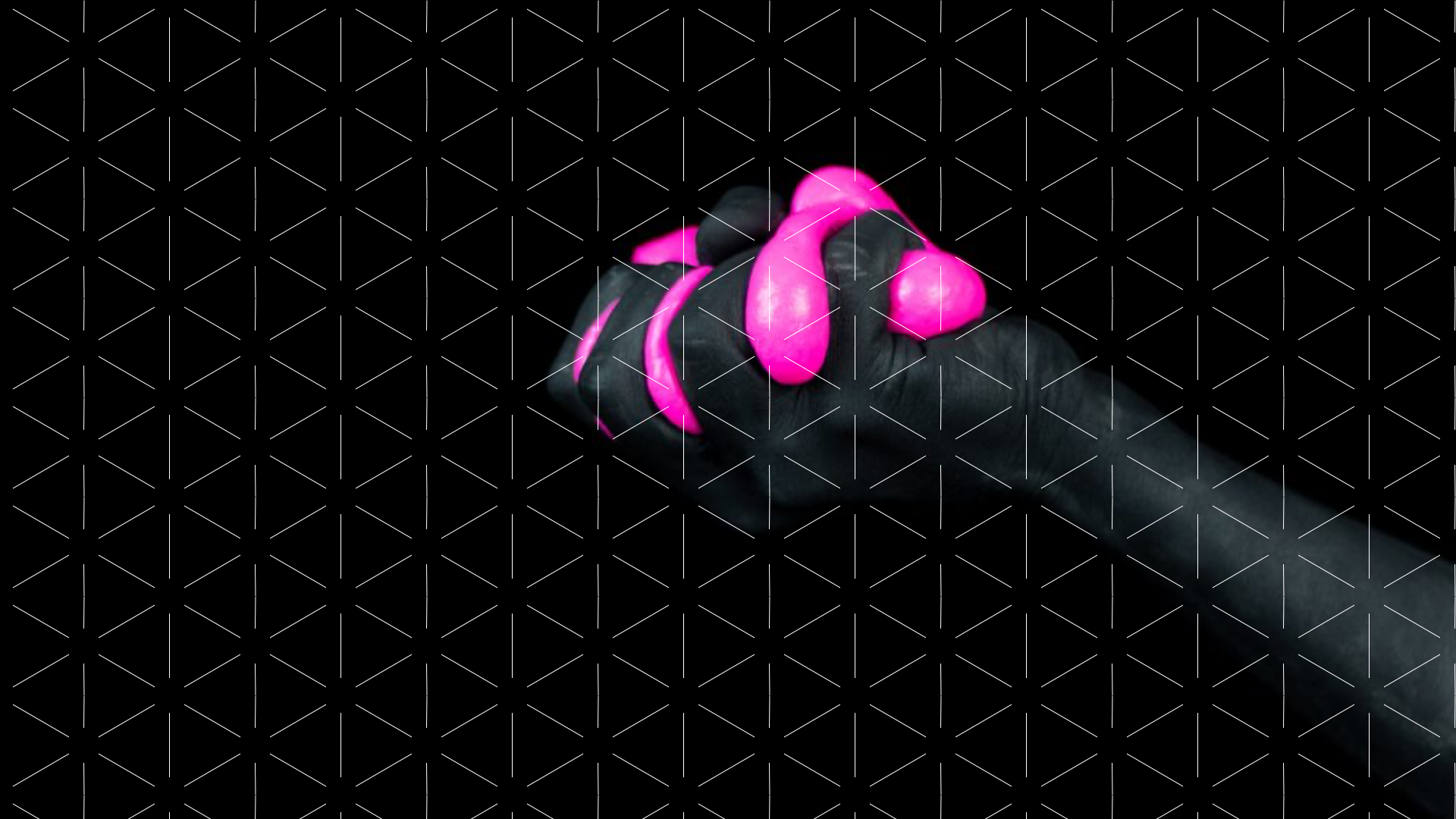 ---
Explore technology interaction from a multi-sensory perspective and collaboratively prototype a sensational solution

In this course, we will view technology and technology interaction from a multi-sensory perspective. We will discuss theory, and outline technologies that show exciting possibilities of rich multi-sensory interactions that do not necessarily rely on graphical user interfaces. Building on this, we will get hands-on and start prototyping with different technologies. Throughout the course we will work with the Sustainable Development Goals in order to make your designs responsible and future-proof.
Interaction beyond the screen
We perceive the world through our senses, and, without the rich palette of information from all our senses, it would be very difficult indeed to make sense of the world. However, our (digital) cultural, technology, and design practices are all highly visual. In other words, in many cases, the technology that we interact with does not build upon our capabilities for multi-sensory perception.
New developments do make it possible to design technology that is more multi-sensory. There are examples of 3D audio interfaces, haptic feedback, and spacial interactions through AR and VR. However, thinking about, designing, and applying these technologies in a meaningful and responsible ways is not easy. In this course we will help you to develop a multi-sensory mindset for technology interaction, and we will provide you with the tools to start designing straight away.
---
What you will learn
The senses and theories of perception and how they are relevant to digital design;
State-of-the-art multi-sensory digital design;
Existing prototypes and technologies, and experience a few examples yourself;
Basics of electronics and programming to get you started on making your own multi-sensory digital designs;
Get hands-on experience through prototyping multi-sensory digital technology in way that brings together multi-sensory perception, simple electronics, and SDGs.
Covered DSS competencies
Applied Human Centred Design
Interdisciplinary Systems Thinking
Collaboration and Co-creation
Social Innovation & Sustainable Mindset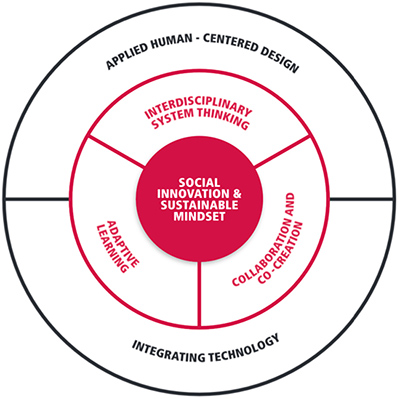 ---
What you will do
In the morning we will start with getting to know the participants, the participants' overall skill level, and expectations. During the rest of the morning we will engage with theory and the state-of-the-art of multi-sensory digital design through a combination of lectures and exercises.
In the afternoon we will work in groups and start to get our hands dirty. Participants use their own laptop and provided materials to start familiarizing themselves with electronics and programming to prototype multi-sensory digital designs. Groups will then work on a specific design challenge and present the designed prototypes to all course participants.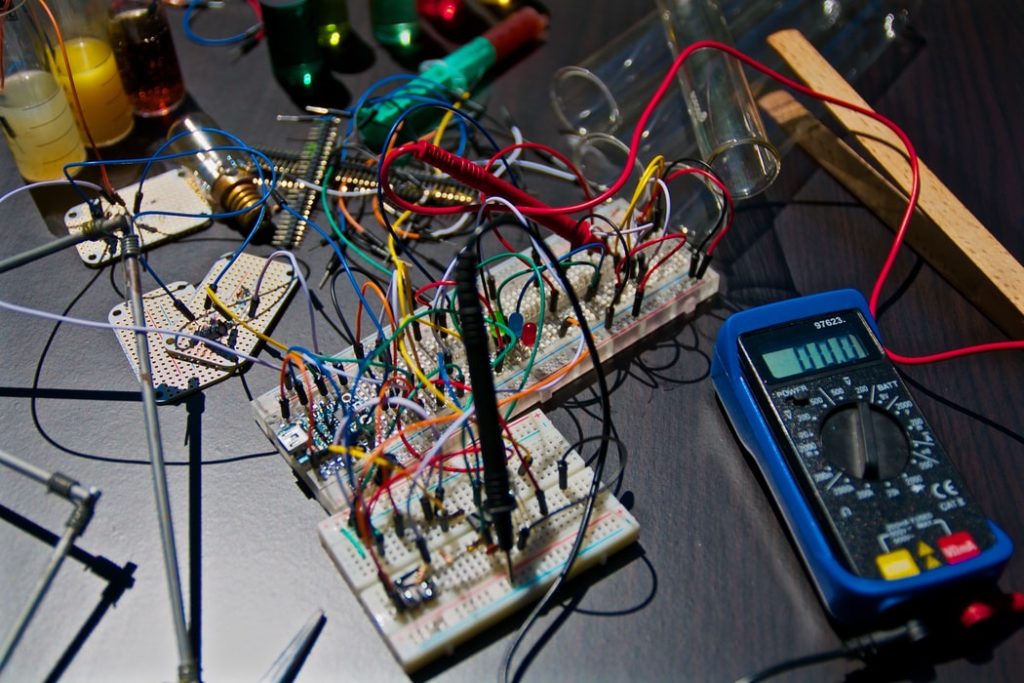 ---
Whom is this course for?
You 👇:
People interested in near-future technological developments who want to apply the latest insights from research to design more engaging and more responsible ways of technology interaction. With this course we aim to help professionals develop a mindset to think beyond the traditional GUI, and open up new possibilities for responsible technology innovation.
---
Questions you may have
Q: Do I need to be trained in psychology to understand the subject matter?
A: No. Part of the course is to get you up to speed on the most relevant aspects of multi-sensory design. We will do this in a way accessible to all.
Q: Do I need to have knowledge of the technologies that you are talking about? 🤔
A: No. We will share basic insights about the relevant technologies and help you out during prototyping.
---
Meet your instructors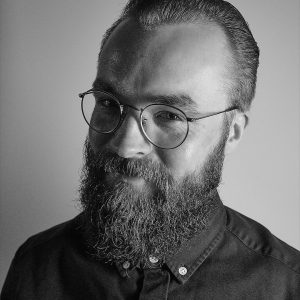 Dr. Gijs Huisman
Senior Track Associate 
Experienced teacher and researcher with over 8 years of experience working on interactive technologies. Gijs is an expert in haptic technology and holds a PhD in Human-Computer Interaction. His academic work is published in top-tier journals and conference proceedings. He has organized numerous workshops on technology interaction and haptics. He is co-founder and head of R&D at House of Haptics.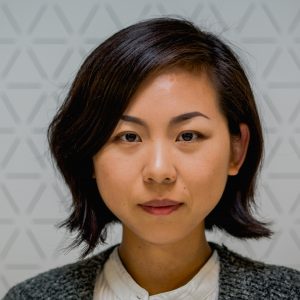 Dan Xu
Digital Transformation Designer
As our society is going through the rapid digitalization now, my research interest lies in how to preserve or even transcend the seemingly lost physicality, can we make our environment smarter without making ourselves stupider?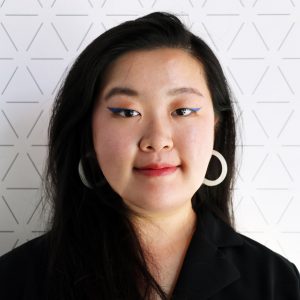 Youngji Cho
Digital Transformation Designer 
Youngji is a media artist, visual/interaction designer, creative technologist, and a playful researcher who is interested in beauties and dark sides of technology in and outside of anthropocentric world views, and any phenomenons generated from human nature, or/and mother nature.
---
This course is part of the Digital to Physical track at Digital Society School.