Community
We make the Digital Society School
The Digital Society School is made by many of us. Students, researchers, relations in business and government and university staff form an ever growing network of kindred spirits. However, below are the people that work on making DSS a success on a day to day basis. Do you have a question? One of these people is sure to answer it.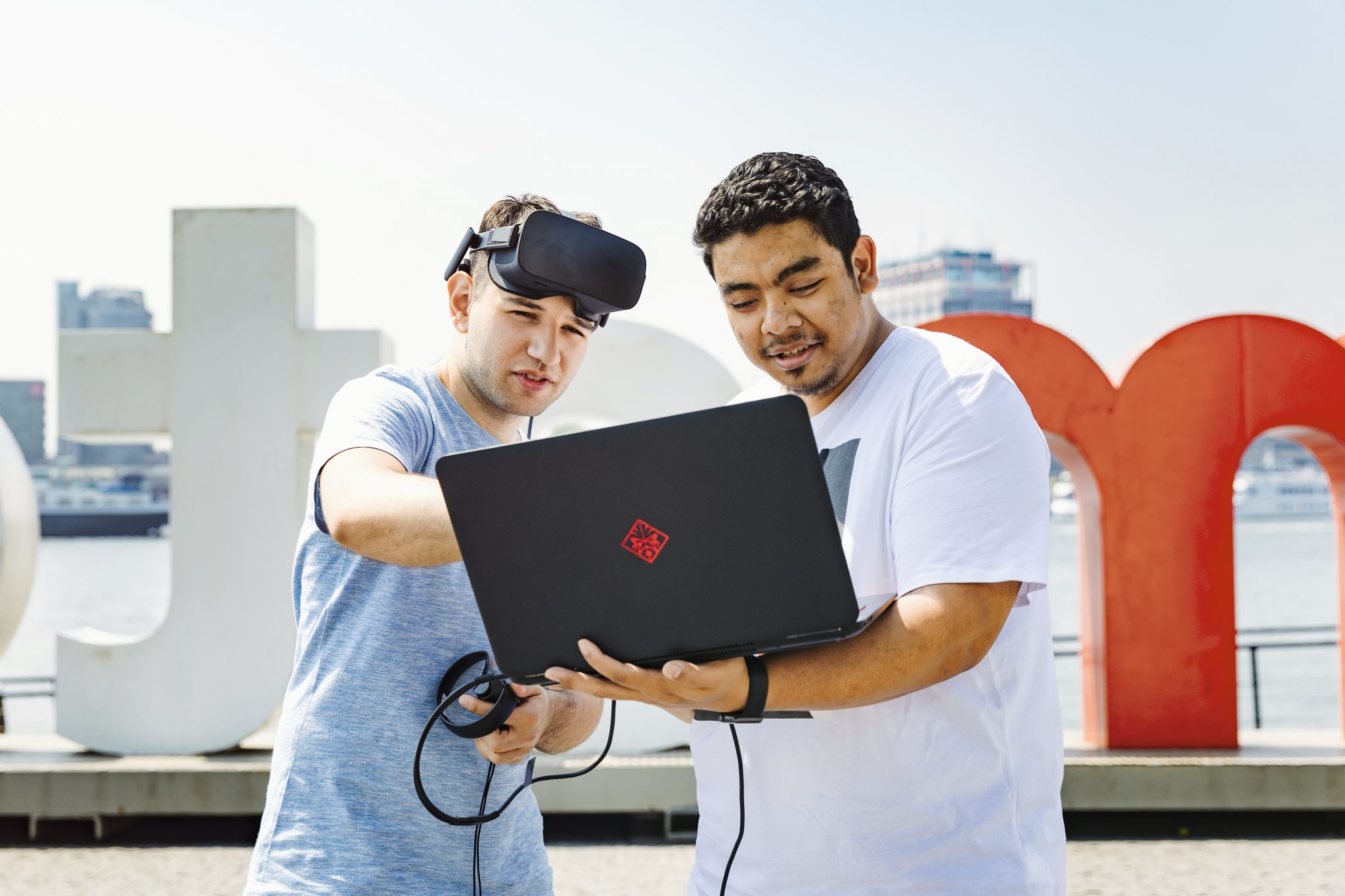 Iskander Smit
INFO
Netherlands
Jacintha Scheerder
We the Future
Netherlands
Joost Plattel

Netherlands
Marcel Schouwenaar
The Incredible Machine
Netherlands
Merel van der Woude
Butterfly Works
Netherlands
Michelle Chakkalackal

Canada
Robert Overweg
Triple
Netherlands
Sander Veenhof
SNDRV
Netherlands
Yuna Song
Drift / YS creative
South Korea
ARE YOU OUR NEXT TRAINEE?
An traineeship at Digital Society School will open up a world of opportunities. You'll be part of a vibrant interdisciplinary group during a semester and have unique access to a network of experts in the field.
Become a partner
We are looking for partners who understand that positive impact on society can go hand in hand with value creation for their own organisation. Professionals who are ready for digital, integral solutions for 'people, planet and profit'. Are you up for it?